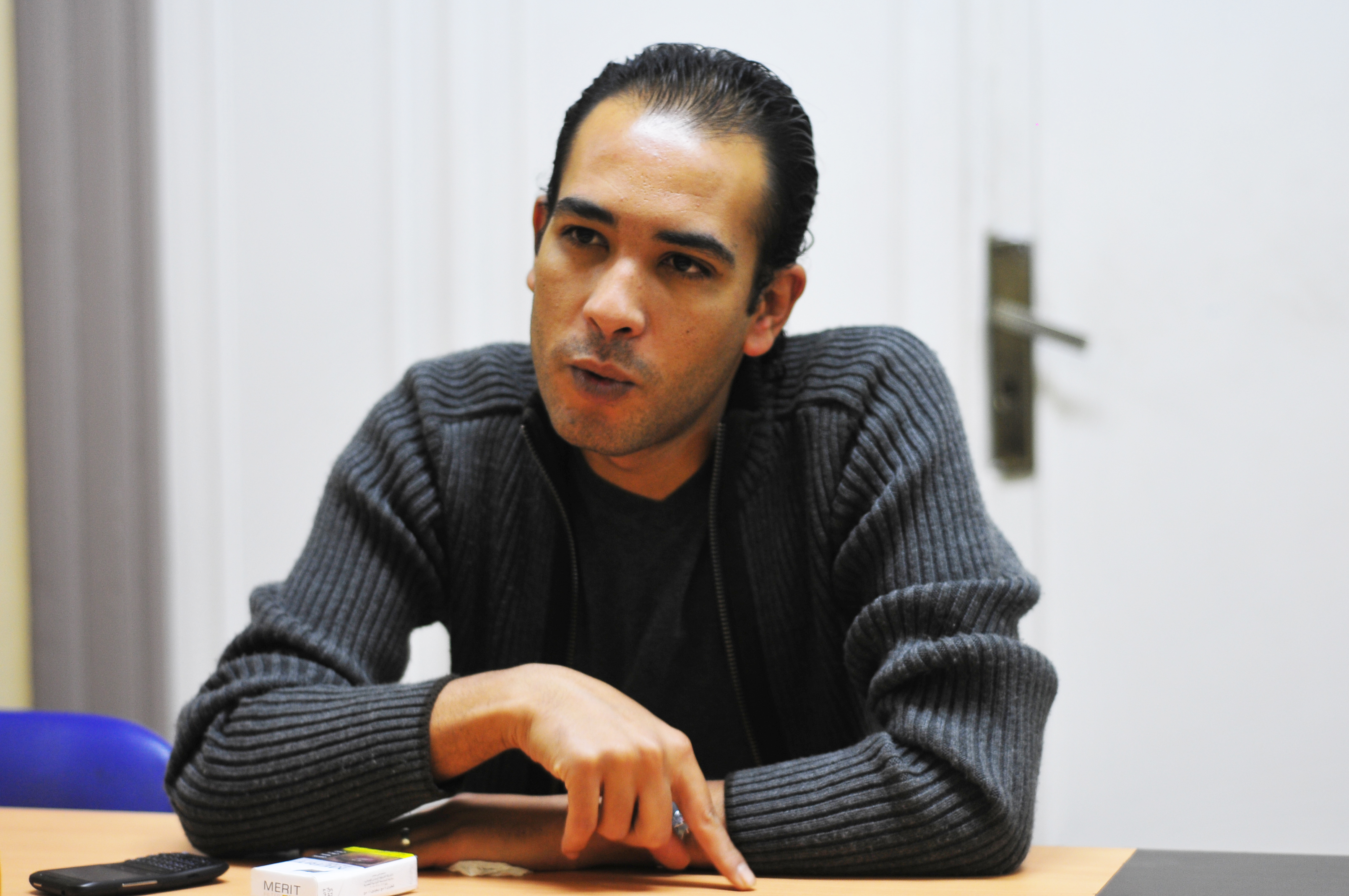 Rights lawyer Malek Adly is suffering illegal conditions in prison and the arbitrary punishment against him continues. He is not allowed out of his cell and his health is deteriorating rapidly, according to his wife Asmaa Aly.
Adly has been kept in solitary confinement for more than a month. Aly said that her husband is not allowed out of his cell, not even for exercise. His joints have started to stiffen and he is incapable of moving his legs properly due to the lack of movement.
She added that he suffers from severe back pain as he is not allowed a bed and has to sleep on the floor. "I just want the prison's regulations chart to be applied to him; I don't want him to leave prison sick," Aly concluded.
Lawyer Tarek Al-Awady wonders: "where is the entertainment in the arbitrary punishments against Adly?" What is happening is a violation of the law and an attempt to oppress and humiliate Adly, he added.
Adly was arrested on 5 May after a month of campaigning against the maritime demarcation deal that saw the transfer of sovereignty of Tiran and Sanafir islands from Egypt to Saudi Arabia.
The charges that Adly is facing are attempting to overthrow the regime and spreading false rumors, among other charges.