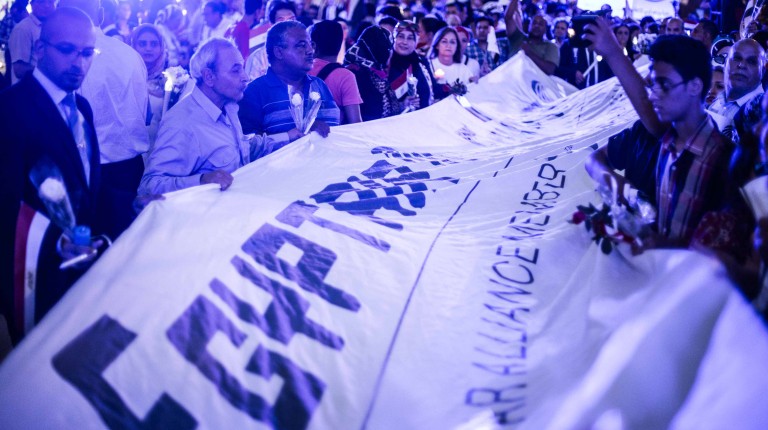 The John Lethbridge research/survey vessel will join the search for the EgyptAir MS804 black box. The ship arrived Thursday in Alexandria carrying equipment from the Deep Ocean Search (DOS) company.
The Ministry of Civil Aviation contracted with the company to assist in the process of extracting the black box.
The ship is expected to survey the areas of the sea where the remains of the ship are expected to be found.
Previously, the Egyptian Navy assigned an ROV submarine to look for wreckage of the aeroplane along 50 lines of longitude across 75 nautical miles. It will spend six days searching along each line.
The EgyptAir aeroplane crashed into the Mediterranean Sea in the early hours of 19 May, claiming the lives of all 66 people aboard.