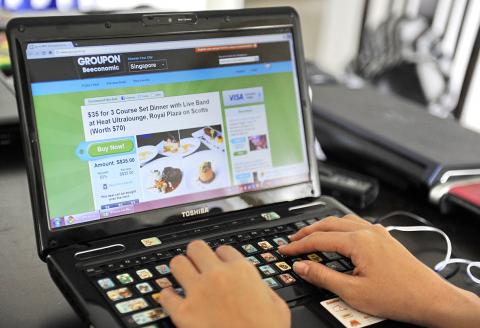 Electronic payment service Payfort reported that 53% of internet users in the Arab region conducted e-commerce payments at least once a month during 2015. The report covered seven Arab countries, including the UAE, Saudi Arabia, Egypt, Qatar, Kuwait, Jordan, and Lebanon.
According to the report, 7% of internet users in the Arab region covered by the report conducted e-commerce payments twice a week, while 9% of users conducted e-commerce payments once a week. The monthly average of e-commerce traffic in the region was as follows: 16% of users conduct e-commerce twice per month, 21% once per month, 14% once every two months, and 34% once within three to six months.
In regards to the incentives that drive consumers to purchase online, the report said that 33% of electronic customers resort to that method due to the fair prices of products, while 27% of them were attracted to the variety of products provided online.
In addition, 23% of customers make online purchases because e-commerce websites provide unique products that are difficult to find in traditional markets. The report noted that 8% of e-commerce customers believe that buying online is a more comfortable process compared to traditional methods, and 4% of them said that buying online simplifies replacing and returning products.