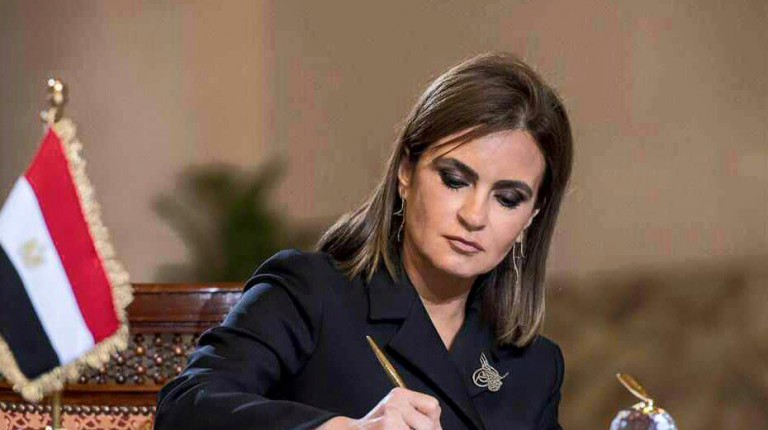 Minister of International Cooperation Sahar Nasr signed three cooperation deals with Canada worth C$30.6m in the fields of technical education, food security, and small- and medium-sized enterprises (SMEs).
The deals were signed while Nasr was attending the Montreal International Conference in Canada.
The conference was held under the umbrella of the International Economic Forum of Americas, the largest international economic forum in the Americas. Marie-Claude Biebeau, minister of the international development in Canada, represented Canada during the signing of the agreements.
Nasr explained that cooperation with Canada will exist in several fields, including renewable energy, technical education, climate change, SMEs, and women empowerment projects.