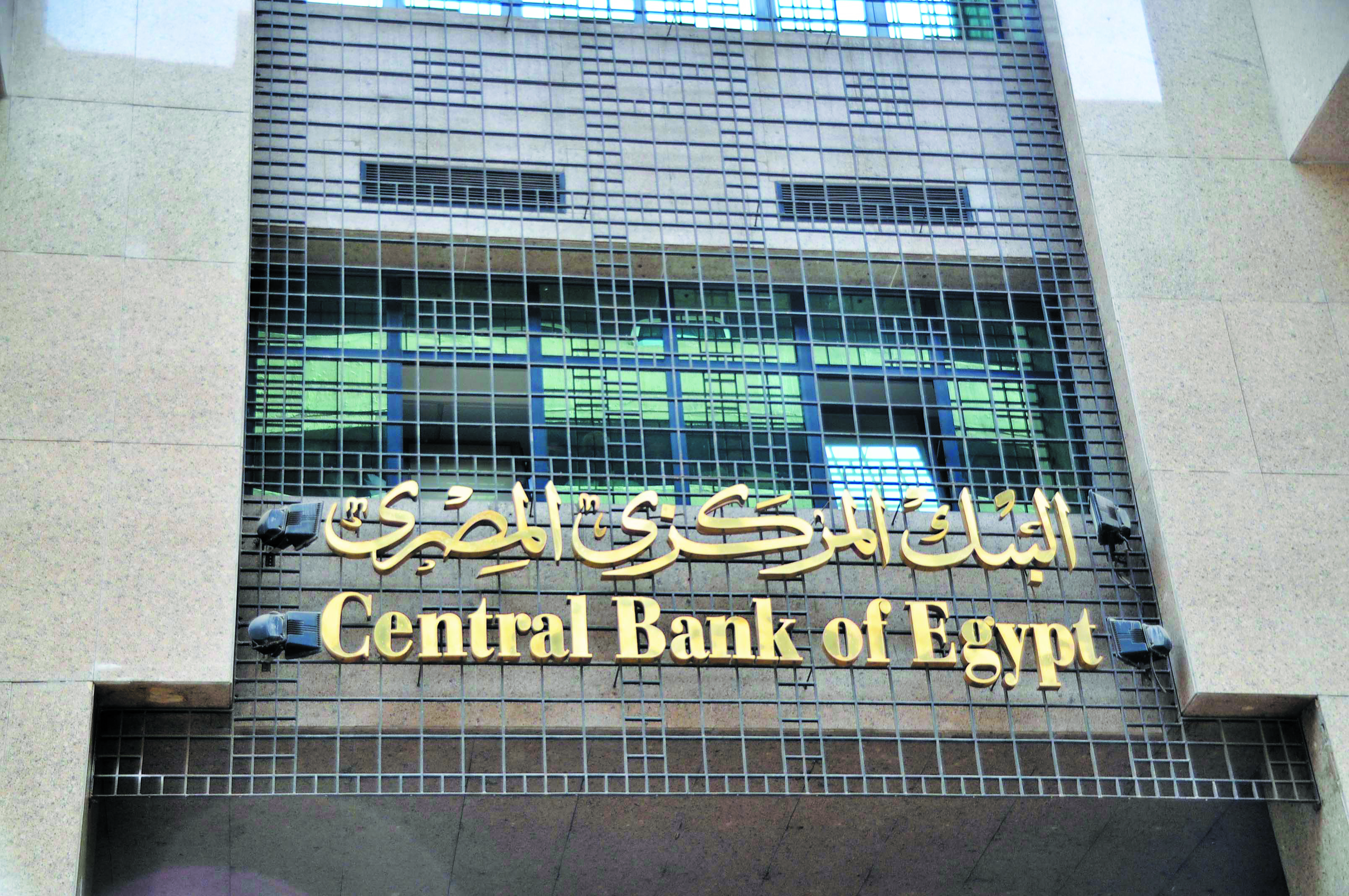 The Monetary Policy Committee of the Central Bank of Egypt (CBE) raised on Thursday its basic interest rate by 1%.
This increase boosts the CBE's deposit rate to 11.75% and lending to 12.75%. The transaction, credit, and debit registered 12.25% following the increase. The figures are at an all-time high since the committee was established in June 2005.
Haitham Abdel Fattah, director general of the Treasury of the Industrial Development and Workers Bank of Egypt, said that the CBE's decision was expected, especially with inflation rising in May by 2%.
Abdel Fattah noted that a wave of increases in interest rates on savings instruments and banks' loan products is forthcoming following the committee's increase.
Last week, the CBE announced that core inflation registered a monthly rate of 3.15% in May this year, compared to 1.24% in April—an increase of 1.91%.
The basic annual inflation rate also rose to 12.23% in May, from 9.51% in April—recording an increase of 2.72%.
According to the CBE, the standard consumers figure, which is issued by the Central Agency for Public Mobilization and Statistics, registered a monthly increase of 3.05% in May, while in April it rose by 1.27%.
The annual rate of inflation registered 12.31% in May, versus 10.27% in April.