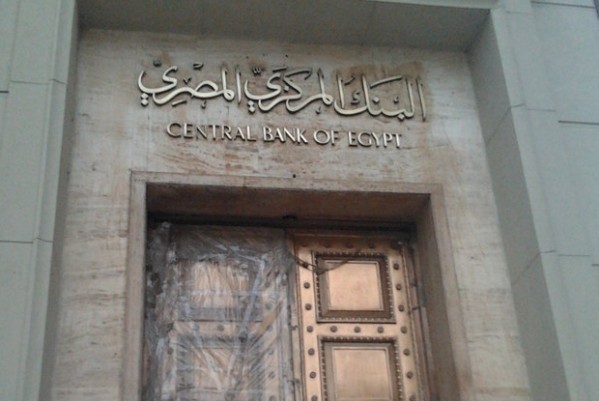 The council coordinating between both the monetary and financial policies played no role in the decision made Thursday by the Central Bank of Egypt (CBE) to increase the interest rate on the Egyptian pound.
The council was restructured on 26 November 2015 and has not met since the beginning of February, according to a senior official.
The council is led by the prime minister, and its members include the governor of the CBE, the investment minister, the finance minister, the trade and industry minister, the deputy governor of the CBE, and the deputy governor of the CBE's monetary policy sector.
Members also include the former governor of the CBE, Farouk El Okdah, international economic expert, Mohamed El Erian, and Abla Abdel Latif, head of the Economic Development Board affiliated with the presidency.
Within the same context, a decision was made on Thursday by the Monetary Policy Committee to increase interest rates without the signature of Rania Al-Mashat, deputy governor of the monetary policy sector in the CBE for the past 11 years.
Al-Mashat left her position in the CBE in May after being hired as a senior advisor of economics of the International Monetary Fund (IMF).
Al-Mashat officially takes office at the IMF in early August.