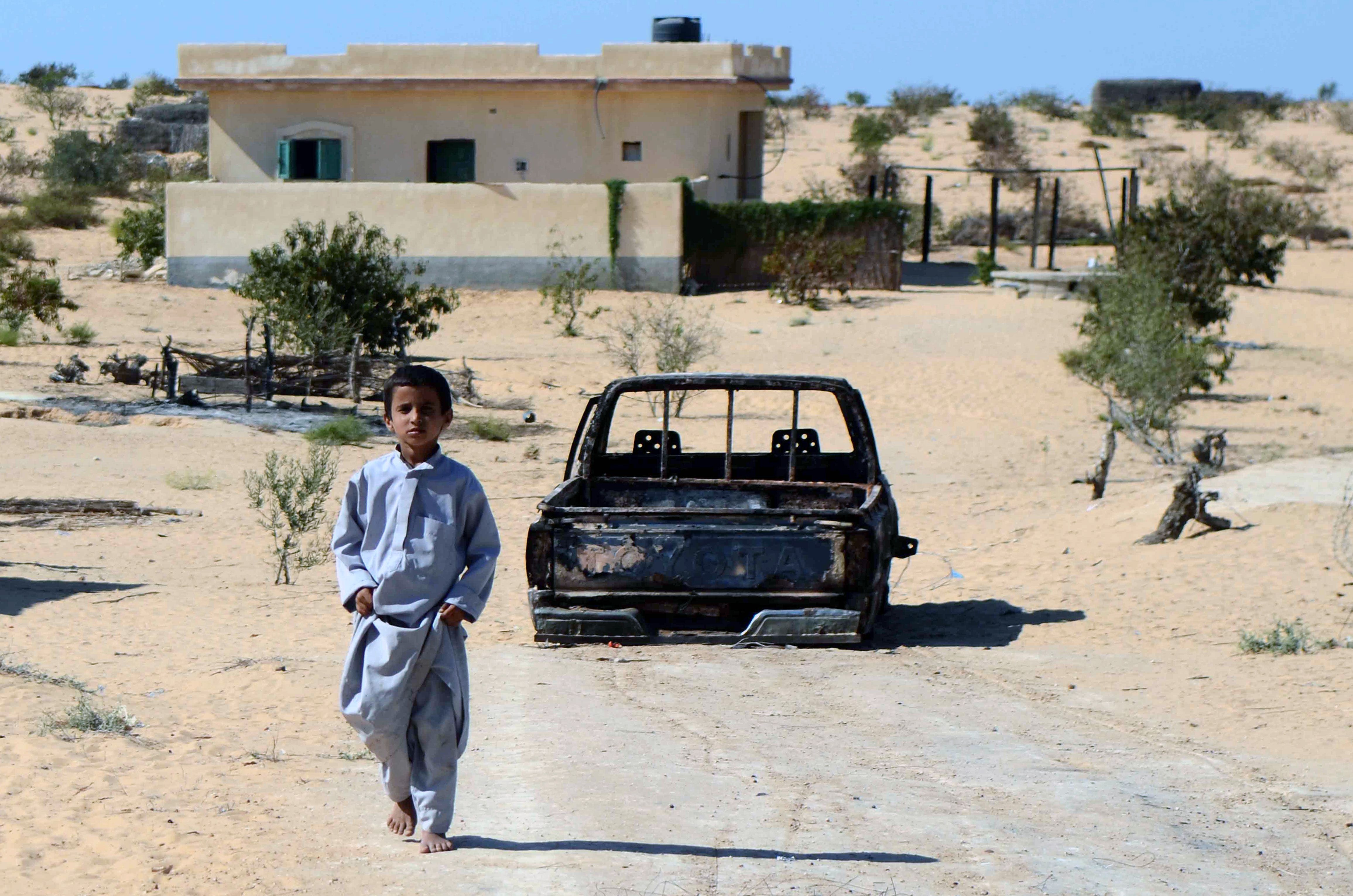 Spokesperson for the French ministry of foreign affairs Roman Nadal condemned the attacks that took place this week in Al-Farafra Oasis in the Western Desert and in Sinai.
On Thursday, a shootout in Al-Farafra Oasis led to the death of six military personnel, injuring three others. Meanwhile, two separate attacks in Al-Arish in Sinai killed the priest of Mar Girgis Church and a police conscript.
Nadal affirmed that France stands by Egypt in its fight against terrorism.
On the third anniversary of the 30 June Uprising, six military personnel, including two officers, were killed and three others injured in an attack in Al-Farafra Oasis in the governorate of New Wadi. The attack was reported to have targeted guards in charge of securing the border between Egypt and Libya.
Meanwhile, a bomb exploded in Al-Arish, leaving one police conscript dead and a police officer and three other conscripts injured. In a separate attack, a priest named Rafael Moussa from Mar Girgis Church in Al-Arish was shot dead by unknown assailants.
Among the casualties in the Sinai attacks was Mostafa Ataya, a medical school graduate. He was killed in an attack on Wednesday that targeted an ambulance van with a mortar shell. The Doctors Syndicate issued a statement expressing their solidarity regarding Ataya's death and sending condolences to his family.
France has taken significant approaches towards supporting military aid to Egypt in recent months.
The Mistral-class Landing Helicopter Dock (LHD) warship Gamal Abdel Nasser, which Egypt purchased from France, arrived last week in Alexandria after a 14-day journey.
It is the first warship of its kind to have a port in the Middle East and North Africa.
Egypt announced a €5.2bn agreement to buy 24 French Rafale fighter jets in February 2015.