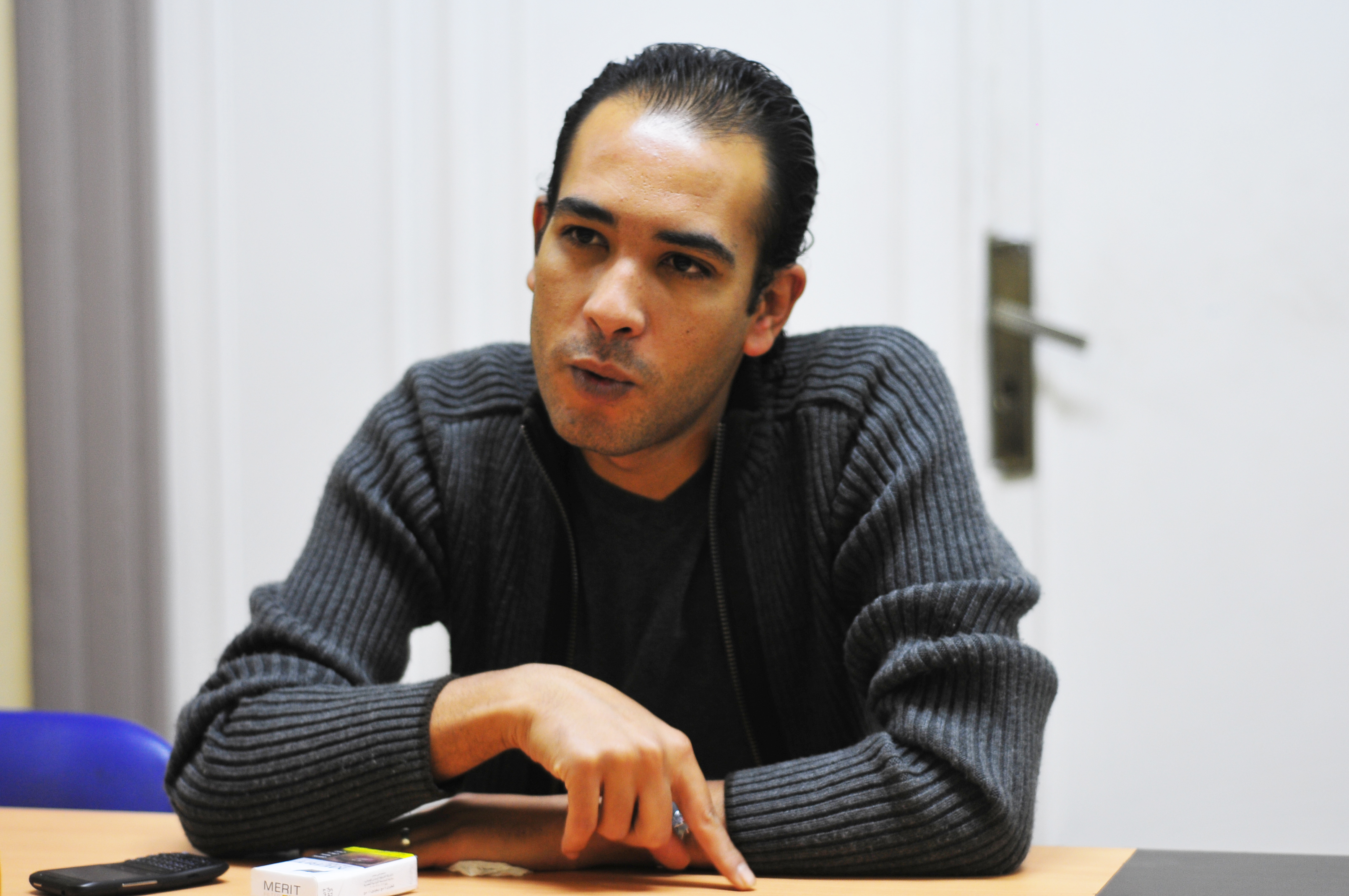 As a representative for detained rights lawyer Malek Adly, the Egyptian Center for Economic and Social Rights (ECESR) filed a lawsuit on Thursday against the Minister of Interior, public prosecutor, head of Egypt's prison authority, and an officer at El Mazraah prison in Torah for the poor conditions Adly has been placed in.
The lawsuit demanded Adly be kept in a furnished cell, be able to make phone calls and communicate with people according to his will, and to be allowed to exercise. It added that Adly is in remand pending investigations, and has been placed in solitary confinement with no lighting or airing for more than 55 days.
According to the lawsuit, Adly is being physically and psychologically tortured by the prison's administration, and he is also denied his rights with no legal base.
Rights lawyer Mokhtar Mounir said that history will remember Adly as a lawyer who chose to confront the regime when it decided to sell its territories. He also added that the regime is no longer able to bear any opposition, even if the opposition chose a legal path.
Adly was arrested on 5 May and faces charges of attempting to topple the regime, amending the constitution of the state, joining an entity that works against the government, and spreading false news pertaining to the maritime demarcation deal between Egypt and Saudi Arabia over the Red Sea islands.
Violations of Adly's rights started right after he was arrested, according to his wife Asmaa Aly. She said that despite all the complaints, Adly continues to face "inhumane" conditions in prison and is not allowed out of his cell, except when he is summoned to renew his detention.
Adly has been an active defender of human rights since 2008. He is a co-founder of the Front of Defence for Egyptian Protesters (FDEP). Adly currently works as the head of the lawyers' network at ECESR and is a member of the freedoms committee at the Egyptian Social Democratic Party (ESDP).