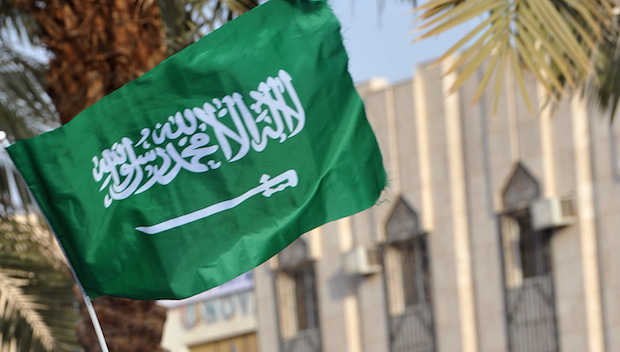 Over 19 Egyptians died and 25 were injured Saturday in a bus accident in Saudi Arabia, according to Egypt's Ministry of Foreign Affairs.
44 Egyptian pilgrims, including two children, were among the passengers on the bus, who were on their way to perform the Umrah rituals, according to state-owned MENA. The bus overturned on the road connecting the cities of Mecca and Medina.
Until now, the exact cause of the accident is still unknown. However, there are sources that claim the driver had fallen asleep.
The Egyptian presidency said in a statement on Sunday that it is in close contact with Saudi Arabian officials in order to follow up on the incident. It added that necessary measures are being considered to transfer the bodies and the crash victims back to Egypt as soon as possible. The ministry also ensured that the injured are receiving proper healthcare.
Hisham Al-Naqeeb, Egyptian ambassador to Saudi Arabia, told MENA that Saudi Arabian authorities are still trying to identify eight out of the 52 passengers on the bus, including the bus driver.
Al-Naqeeb added that a delegation from the Egyptian Consulate was sent to the location of the crash to undertake the necessary procedures.