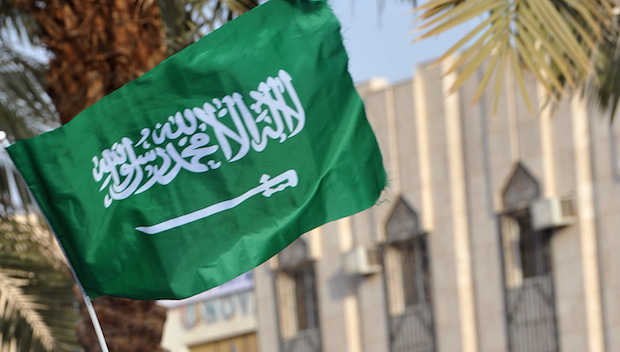 A suicide bomber has detonated an explosive device near the US consulate in Jeddah, Saudi Arabia. Initial reports indicate the bomber died in the explosion and two people were injured.
The bombing occurred in the early morning hours of the US Fourth of July Independence Day near a US diplomatic site in the Red Sea city of Jeddah.
The bomber was apparently headed in a car toward a mosque that is near the US consulate. Most of the consulate's staff are believed to have moved offices to a new location.
The Sabq news website reported two police officers were injured in what appeared to be a failed attempt to hit the consulate.
No group has claimed responsibility for the attack.
A 2004 militant attack on the US consulate in Jeddah left nine people dead.