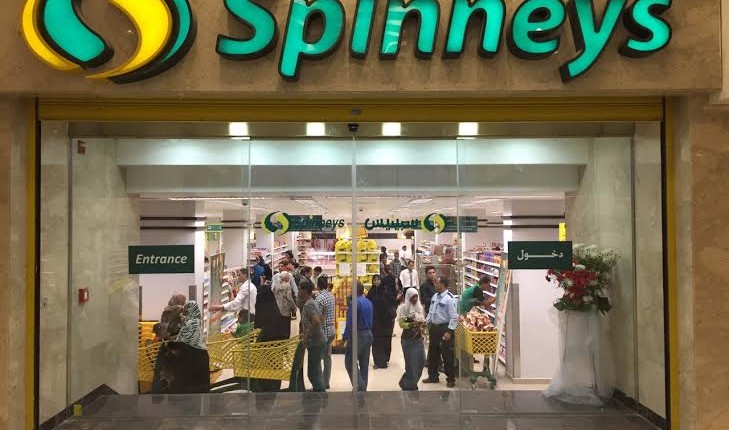 Spinneys, a supermarket for high quality goods, opened a new location in New Cairo on 3 July as part of its expansion plan to launch new stores across Egypt throughout 2016.
The new outlet for Spinneys is the second to be launched this year, following the opening of a new branch in Alexandria. Two other stores are scheduled to open this year.
"The new store in New Cairo reflects our ongoing commitment to the Egyptian market," Spinneys CEO Mohanad Adly said in a press release. "In 2016 we want to introduce Spinneys to as many Egyptian consumers as we possibly can, and we will be looking at locations not just in Cairo, but across various other cities as well."
Adly added: "Our growth plan looks different today than it did a few years back, driven by shoppers' expectations for convenience and high-quality service. The supermarket format offers an exceptional quick-trip shopping experience to meet those needs for consumers who are becoming busier every day. The varying size and locations of these stores will enable Spinneys to create a unique shopping experience with an extensive food variety customised for each community."
The multi-million Egyptian pound investment in the new store has provided shoppers with the latest Spinneys offers, including fresh meat, fruit and vegetables, deli and dairy products, bakery items, and an extensive range of non-food and general merchandise items, according to a Spinneys press release.
The retailer currently has eight stores in Egypt and employs 1,400 individuals.
The New Cairo location is in Maxim Mall on Road 90, opposite the American University in Cairo.