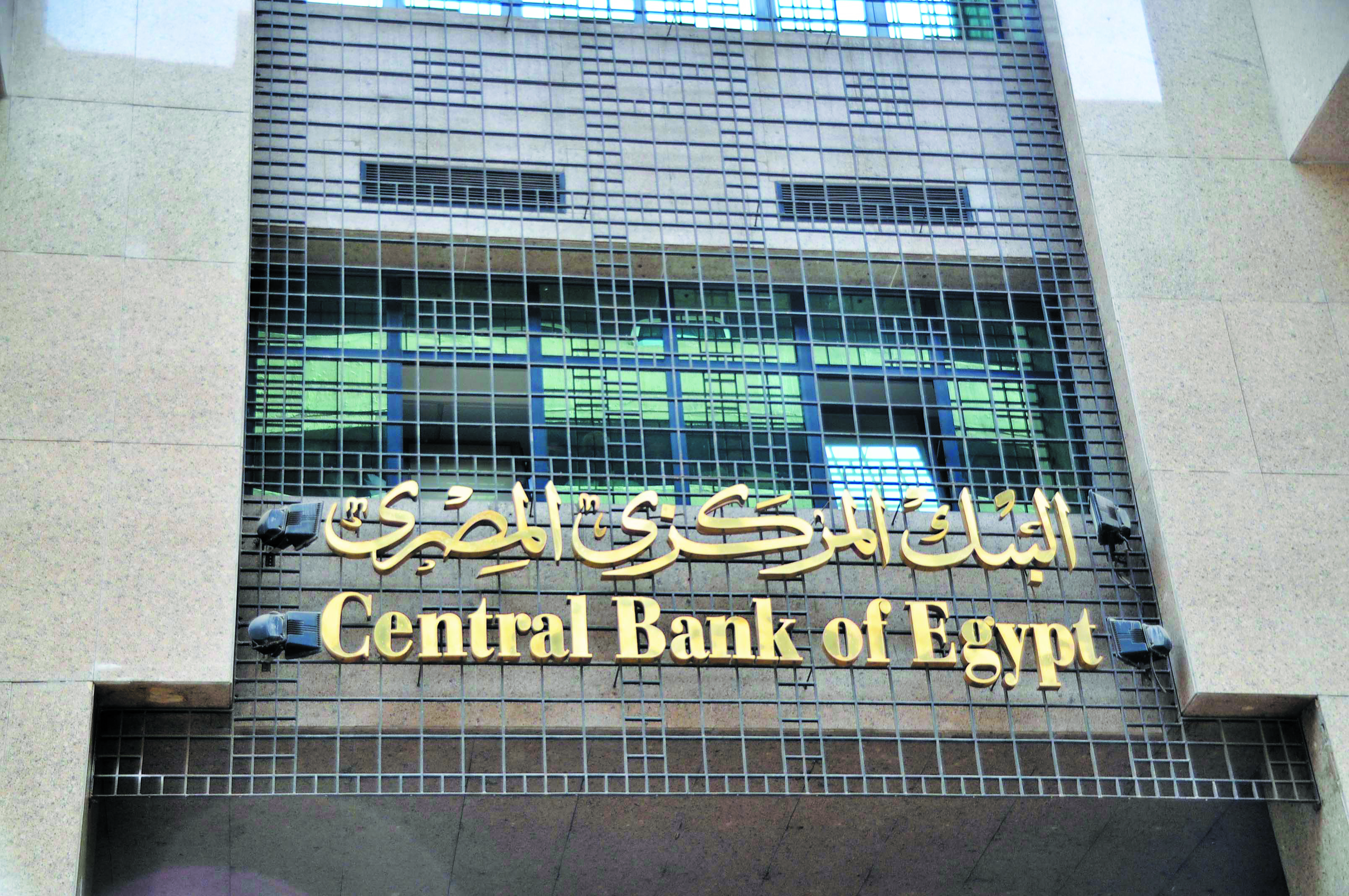 Low state resources accompanied by high expenditure has forced the Central Bank of Egypt (CBE) to issue new banknotes every month, banking expert and general manager of a bank operating in the domestic market Dr. Ezz El-Din Hassanein said.
The CBE has increased its issuance of banknotes since January 2011 to meet the government's needs of cash. This came as a result of the annual increases of salaries, pensions, and compensations, in addition to the repayment of the domestic debt's benefits.
As long as the state budget deficit increases constantly, the CBE will always increase its issuance of banknotes and issue more debt instruments, according to Hassanein.
He pointed out that the issuance of banknotes in Egypt is subject to the Banking Law No. 88 of 2003. Article 107 of this law stipulates that "the Central Bank shall exclusively have the right to issue the banknotes. The board of directors of the Central Bank shall specify the denominations and specifications of the banknotes that may be issued".
Hassanein pointed out that the banknote issue includes the issuance of new banknotes which lead to increasing the amount of cash available. The CBE also issues new banknotes to replace old or damaged banknotes so as to preserve the Egyptian currency's good image. This process does not lead to an increase of cash.
The issuing of banknotes is based on the study and analysis of many economic variables, mostly the gross domestic product (GDP) at current prices (ie real growth rate of GDP + inflation rate), the state budget deficit, the size of foreign exchange reserves, the size of domestic general debt, the stability of prices, and preserving the pound's exchange rate against foreign currency, according to Hassanein.
He added that there is an annual plan for the issuance of banknotes in accordance with the vision of the CBE and the government. The CBE shall estimate the amount of banknotes to be issued annually for the next fiscal year, so as to determine the expected cash demand based on different statistical methods.
Article 109 of the Banking Law stipulates: "the banknotes that are issued shall always be covered by a balance of equivalent value formed of gold, foreign currencies, foreign securities, Egyptian government bonds and bills, and any other Egyptian bonds guaranteed by the government." Article 110 stipulates: "the gold, foreign currencies, and assets forming the cover of the banknotes issue shall be deposited at the Central Bank in Cairo, at one of the public sector banks in the Arab Republic of Egypt, or at any of the banks abroad to be approved by the board of directors of the Central Bank."
Hassanein believes that the CBE follows the rules and norms of banknotes issuance, and uses monetary policy instruments properly, which helps control the amount of cash in the market.