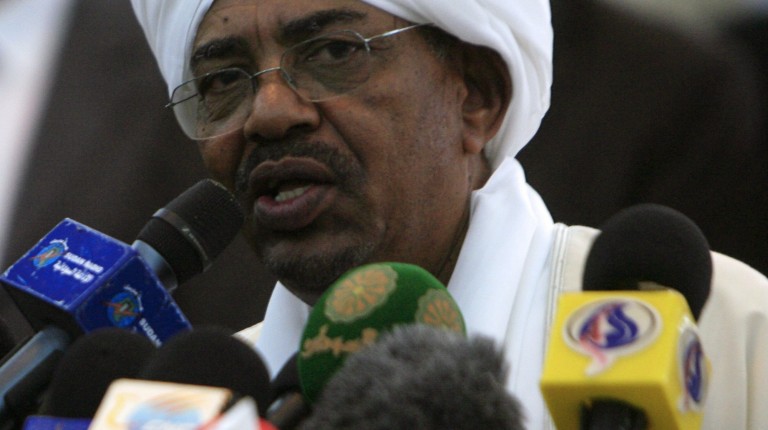 Minister of Civil Aviation Sherif Fathy revealed that Dubai Aerospace Enterprise (DAE) financed the purchase of eight of the nine Boeing aeroplanes acquired by EgyptAir on Wednesday. DAE will lease the bought airplanes to Cairo, which could not finance the purchase due to a lack of foreign currency.
Fathy told Daily News Egypt that the nine aeroplanes are financed by a loan from an United States financing body that the minister did not name.
DAE financed the purchase of aeroplanes for EgyptAir, but the ownership of the aeroplanes will be transferred first to the Emirati company, which will then lease them to EgyptAir, according to the minister.
Negotiations between EgyptAir and Bank of China Aviation (BOC) to lease BOC aeroplanes to EgyptAir were unsuccessful, which pushed the Egyptian company to buy aeroplanes from Boeing.
Fathy noted that acquiring the planes through DAE was more cost effective than leasing from BOC. Boeing helped EgyptAir find DAE as their financing institution.
EgyptAir has booked the dates to receive the nine aeroplanes from Boeing, according to Fathy.
EgyptAir has incurred losses amounting to EGP 11bn since the 25 January Revolution as a result of the decline in tourism following the travel warnings made by a number of European countries.