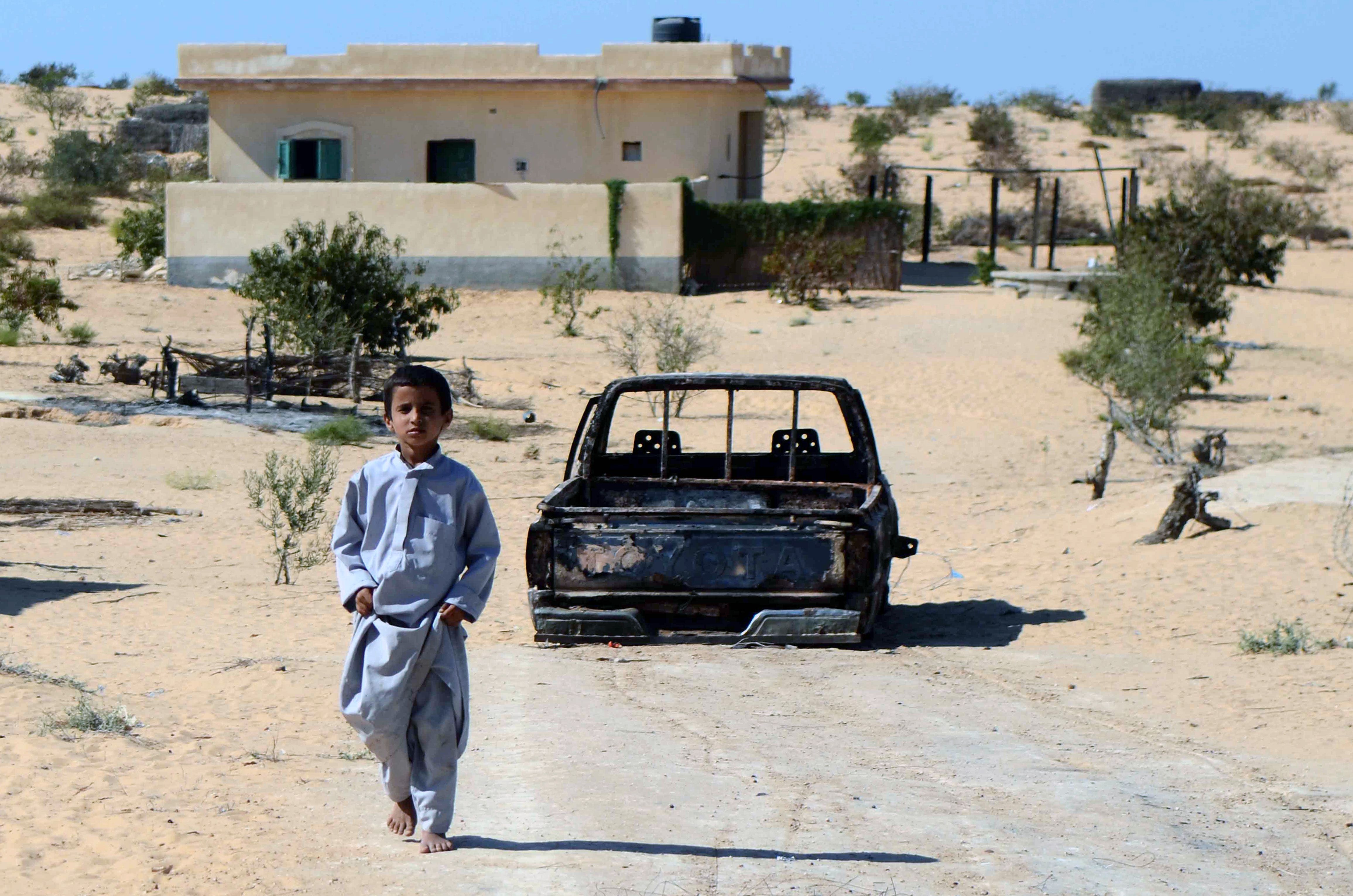 President Abdel Fattah Al-Sisi extended the state of emergency in North of Sinai for three months, starting 29 July. Curfew hours have been imposed and renewed every three months since 2014 as a counter-terrorism measure.
Several complaints by residents who claimed their lives and businesses have been negatively affected. Some of them even told Daily News Egypt in 2015 that the measure was ineffective in fighting terrorism, and that, on the contrary, "since the curfew was enforced, the militancy increased during the curfew hours".
Yet, the emergency state order has been renewed every three months. On some occasions, such as on the days of parliamentary elections by the end of 2015, curfew hours were eased.
The decision was first imposed in October 2014, in a meeting of the National Defence Council headed by President Abdel Fattah Al-Sisi, following three explosions in Sinai that left 31 dead.
Prime Minister Sherif Ismail justified the measure as part of counter-terrorism efforts when the government presented its programme to the elected House of Representatives, which in turn did not object to the decree.