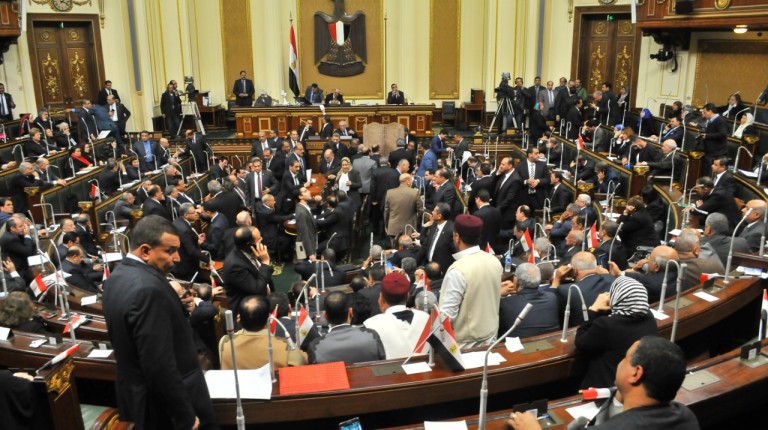 The House of Representatives failed to vote on a law regarding the Labour Syndicate on Sunday, due to an incomplete quorum. This is the third time, at least, that the parliament has failed to vote on the law for the same reason.
According to state-owned news website Al-Ahram, the parliament had previously postponed the vote on the law in mid-June. To issue laws, there must be a majority vote of two-thirds of the members, which is equivalent to 396 members.
Several other laws, which have been a source of controversy, are waiting to be issued by the parliament, including the civil services law and a new unified media and press law.