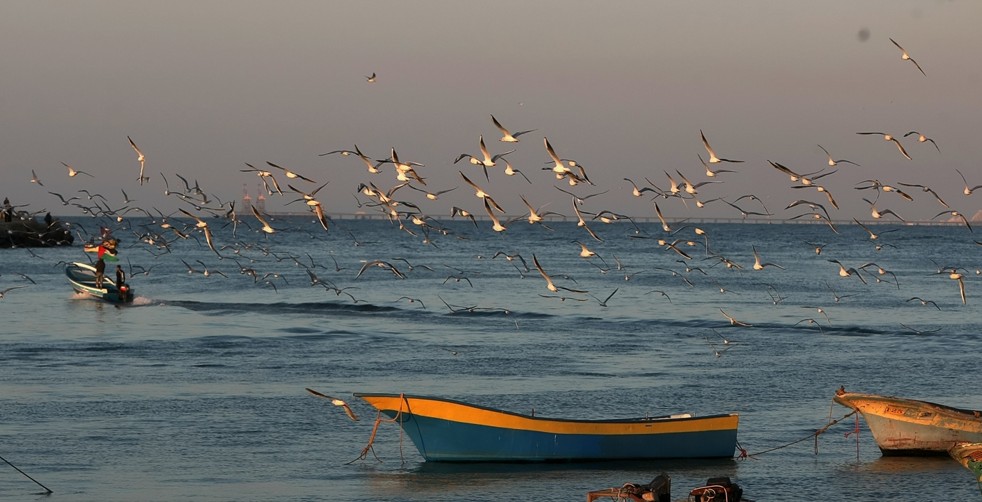 Four remain missing after a boat sank on Saturday in the Ras Sedr area, while two people were rescued.
Head of the Fishermen's Syndicate in Suez Bakry Aboul-Hassan said this boat was for "leisure" and sunk because there was a hole in the hull, reported state-run news agency MENA.
Six men aged between 27 and 35 took the boat out on Friday night. It sank near the Gulf of Suez.
This comes after Egyptian rescue authorities in the Red Sea saved 27 French tourists from drowning after their boat sank in Marsa Allam Thursday morning due to hitting coral reefs during the cruise.
Similar accidents have repeatedly taken place across Egypt.  At least four people were killed when a Nile cruise boat sank earlier this month at dawn in the area of Boulaq Aboul Ela in Cairo.