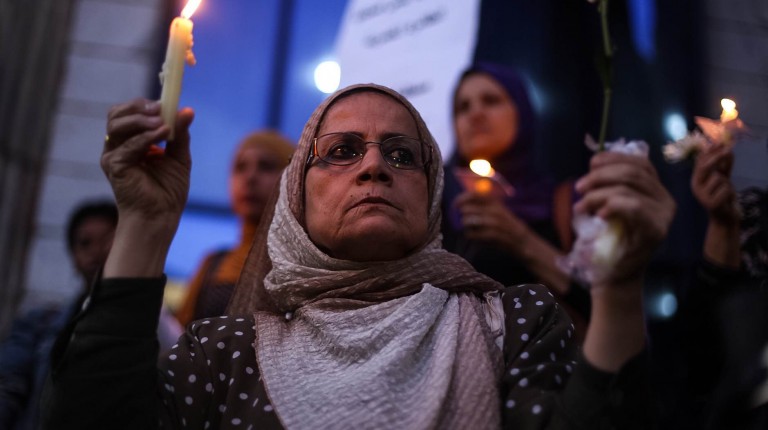 Two Israelis walking along the beach in Haifa found wreckage belonging to the crashed EgyptAir flight MS804 on Sunday, reported state-run newspaper Al-Ahram, citing Israeli TV.
The discovery comes less than a month after pieces of wreckage from the crashed aeroplane were found on the beach in the Israeli city of Netanya.
The EgyptAir flight was travelling from Paris to Cairo in mid-May when it disappeared from radar screens over the Mediterranean, shortly after leaving Greek airspace. Shortly thereafter it was reported that the aeroplane had crashed into the sea, killing all 66 on board.
The distance between one location where debris was discovered in Karpathos island and Haifa  is 1,500 kilometres away.
After much speculation about the cause of the crash, the investigation committee of the crashed EgyptAir flight MS804 said the word "fire" was spoken in the cockpit prior to the aeroplane's crash in the Mediterranean Sea, according to a new report issued in mid July.