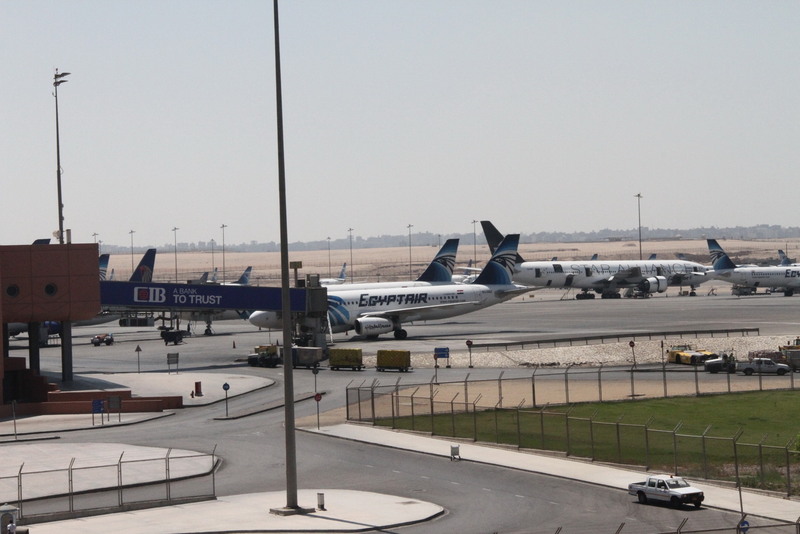 The Egyptian Travel Agents Association (ETAA) asked its members in New Valley governorate whether or not there is a local or external demand to visit the archaeological areas in the governorate at this time. A significant demand means that these areas can be listed in the tourism programme plan the Ministry of Tourism launched in cooperation with the Ministry of Civil Aviation for the archaeological areas in Luxor, Hurghada, and Sharm El-Sheikh.
An ETAA official said that a demand to visit archaeological areas or for safari tours in the governorate would prompt studies about organising and rescheduling EgyptAir flights to the area again, in cooperation with EgyptAir Holding Company.
The association has given the companies one week to respond with information about the tourism movement in the area.
Tourism movement to the area is very weak, especially amid the recent decline of foreign tourism movement to Egypt. The occupancy rate in Luxor and Aswan's hotels currently does not exceed 30%, according to the official.
However, the average rate of reservations in both cities has begun to increase, especially from September. The official said that he is expecting occupancies in Aswan's hotels to reach more than 40% by the end of October and 50% in December.
The Ministry of Tourism has made efforts to support the area in the next period and will work on organising touristic trips to New Valley, and neighbouring Aswan and Luxor.
The hotel capacity in Upper Egypt, according to the Ministry of Tourism, totals approximately 25,000 rooms, most of which are in Luxor and Aswan. The floating hotels in Luxor and Aswan include more than 17,000 rooms.
Hotels in this area have been the worst affected over the past five years, deputy chairman of the Floating Hotels Investors Association Abd El-Rahman El-Anwar said.
El-Anwar is hoping the movement of travel to the area will start improving from October as the temperature becomes cooler, which increases the flow of the local and foreign tourism.