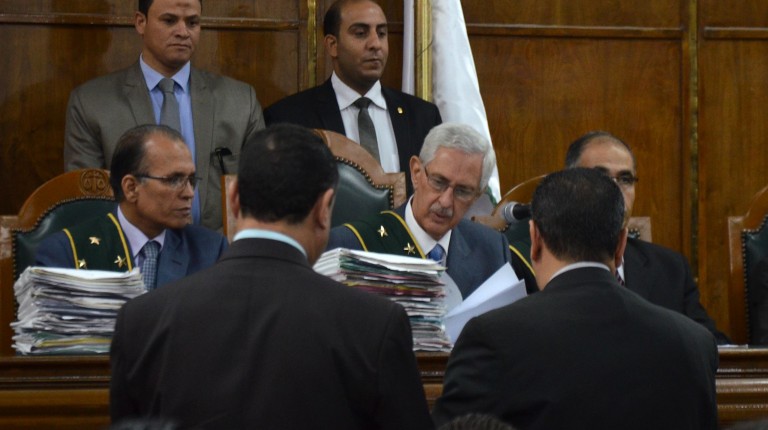 A motion set forth by plaintiffs to replace the judicial panel on the 'Red Sea islands' case has been delayed to 13 August. The decision comes during a months-long battle between lawyers and the Egyptian government over Egypt's decision to transfer the sovereignty of the Tiran and Sanafir islands to Saudi Arabia.
The State Council previously annulled the borders demarcation agreement, confirming that the two Red Sea islands belong to Egypt. If Egypt's sovereignty is affirmed by the High Administrative Court, the decision will be legally binding. However, the government appealed the verdict, citing that the islands were originally Saudi Arabia's territory and were only handed over for protection during the country's war with Israel.
Defendants in the case claimed political prejudice and duplicity, pushing to replace the judges presiding over the case with more neutral decision-makers. According to Osman Al-Hefnawi, a lawyer and one of the plaintiffs in the case, this venture is typically not allowed and will most likely not be accepted.
Al-Hefnawi added that the documents presented in the case verify that the two islands are Egyptian territory, making any attempt to sell them unconstitutional. Even the Ministry of Interior has asserted Egypt's ownership.
"There can't be an agreement that stipulates the selling of Egyptian territories, even if the president and parliament agree, even if a referendum is done," he said. "The only way for this to happen is for the president to change the Constitution and then make a new agreement with Saudi Arabia."
This stretch of time between the two trials will be used for lawyers to further analyse the documents filed by the government.