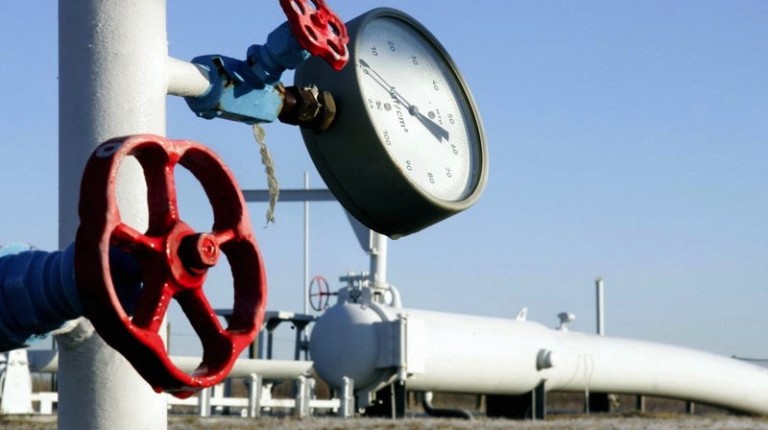 The Italian oil company Eni and British BP will target the production of 350m cubic feet per day of gas from the discovery in South Baltim (east of the Nile Delta) by the end of the current fiscal year. The production will be linked to the national grid during the second half of 2017.
A source in the oil sector told Daily News Egypt that the implementation of the first production tests of the well, which was drilled to determine the quantities of natural gas, has been completed to measure the quantities of gas to be produced.
He explained that six development wells will be drilled on depths ranging from 3,900 to 4,000 metres below the seabed.
The source added that the drilling for each well is expected to take two and a half months.
He pointed out that the Baltim reserves were estimated at 700bn cubic feet of recoverable gas. The second well is currently under construction.
The source added that drilling the first well, Baltim SW 1, included 25 metres of water and reached a depth of 4,000 metres.
The source explained that the new discovery is located in the South Baltim east of the Nile Delta, 12 kilometres away from the Noras field recently discovered by Eni, and was linked to production.
The new find, according to the source, is similar to the Noras field found in July 2015, which currently produces 65,000 barrels of oil equivalent per day.
The total production of natural gas from Egypt stands at 3.95bn cubic feet of gas per day. Egypt, however, also imports 1.3bn feet of gas through two gasification ships at the port of Ain Sokhna and the Jordan gas line.