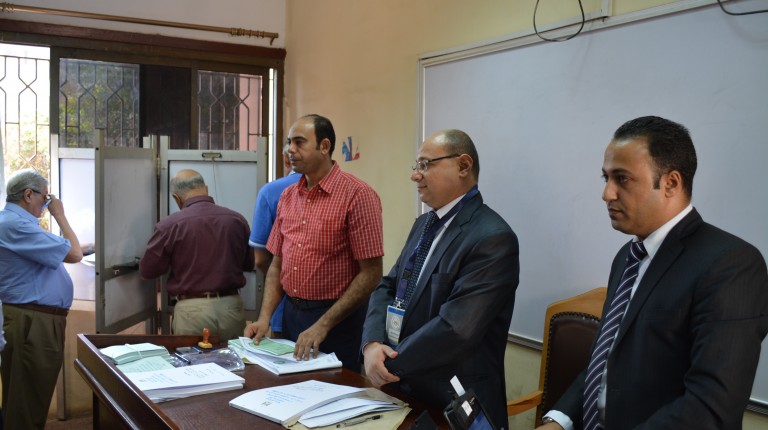 The Administrative Judiciary Court in the State Council referred on Tuesday the lawsuit demanding closure of the infamous, maximum-security Al-Aqrab prison to the board of State Commissioners.
The lawsuit was filed against President Abdel Fattah Al-Sisi and Prime Minister Sherif Ismail and demanded the closure of the prison and the transfer of prisoners to other prisons that are not so far from their original residences.
Al-Aqrab prison was designed to be unhealthy. Concrete pillars prohibit sunlight to prisoners and the prison's administration displays arbitrariness against detainees including forbidding medicine and exercise, according to the lawsuit.
This lawsuit, which was filed by the lawyer of a detainee, is not the first. Another was filed earlier in March by seven rights organisations including Hesham Mubarak Law Centre and El Nadeem Centre for Rehabilitation of Victims of Violence.
Laywer Doaa Mostafa previously told Daily News Egypt that the prison violates the regulations of prison authorities. She added that before the NGOs filed the lawsuit, lawyers demanded detainees be allowed physical exercise and visitations. Even if they are convicts, they shouldn't be deprived of their rights; however, there was no response to the demands.
Earlier in February, dozens of detainees' family members gathered in front of the Press Syndicate in a protest against the inhumane prison conditions where they told stories of alleged violations inside the notorious Al-Aqrab.