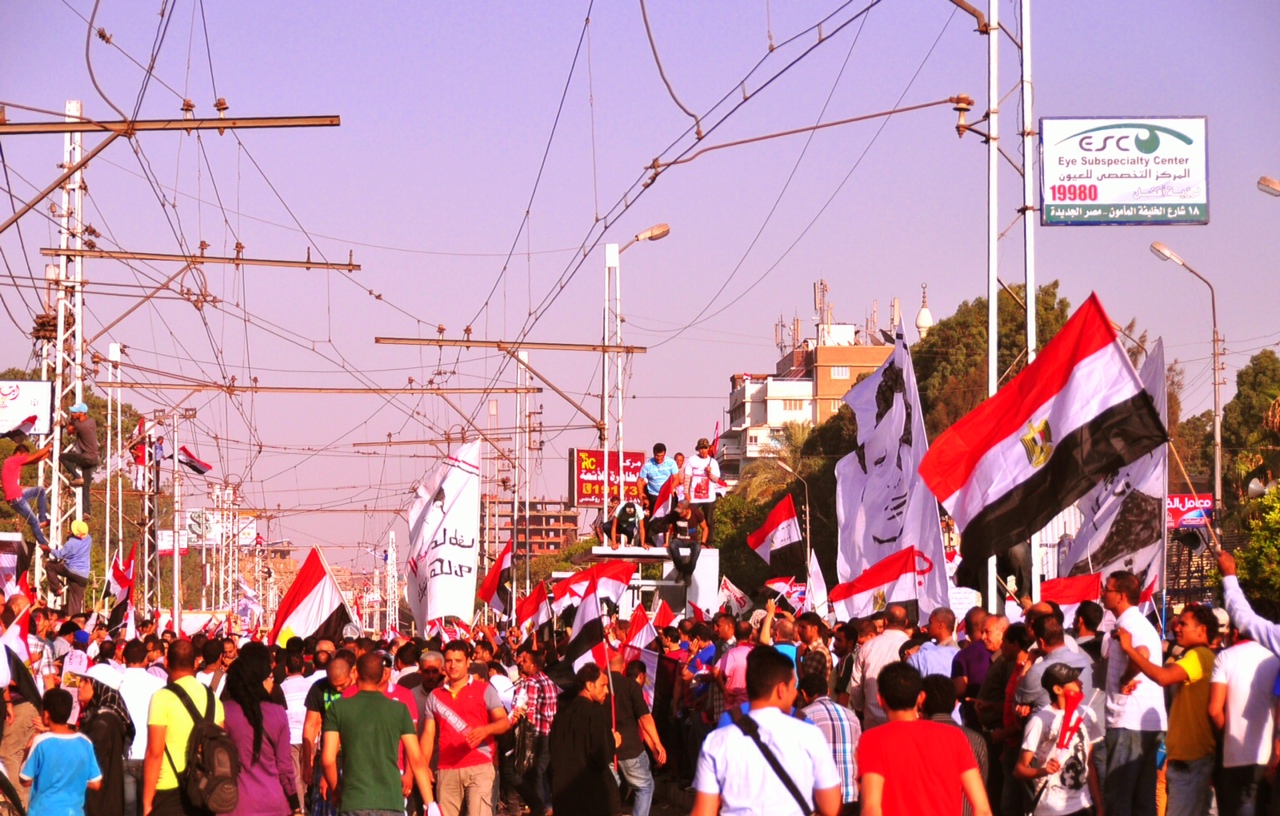 Deputy foreign minister for neighbouring countries affairs Osama Al-Magdoub met with the European Union envoy for the peace operation, Fernando Gentilini, on Wednesday to review the recent developments in the Palestinian issue.
Both officials agreed to continue talks and push international parties to reach a comprehensive and balanced decision for the conflict, according to an official statement by Egypt's Foreign Ministry.
Gentilini said during the meeting that talks on Palestinian issue witnessed a lot of progress in recent months, referring to President Abdel Fattah Al-Sisi's call to revive the peace operation after many years of neglect and to the French initiative to reach a final resolution in the Israeli-Palestinian conflict.
However, he said there needs to be a push for executing the peace operation, suggesting this could start from Cairo due to its balanced diplomatic relations between the two warring parties in the conflict.
Al-Magdoub on the other hand highlighted the needs of Palestinian people in light of the deterioration of humanitarian conditions and surge in building illegal Israeli settlements.
Foreign Minister Sameh Shoukry visited Tel Aviv in early July and discussed with Israeli prime minister Benjamin Netenyahu the recent developments in the peace operation as well as the bilateral relations between both countries. It was the first visit of its kind for an Egyptian minister since 2007.
Egypt supports the 2002 Arab Initiative that offers Israel diplomatic relations with the Arab world in return for withdrawing from all the territory Israel seized in the Arab-Israeli war of 1967, reaching a balanced solution to end the conflict.
Meanwhile, Shoukry received a phone call from his French counterpart, John Mark, on Wednesday, in which both ministers reviewed an array of regional issues, including the peace initiatives.
Mark said he could visit Egypt soon to further review developments on this issue as well as hold other bilateral talks between Egypt and France.
A previous meeting in Paris failed after Israel refused to participate, saying that direct negotiations are the best solution.
The peace process has not faced such ignorance and neglect since the Oslo agreement in 1993, Egypt's Minister for Foreign Affairs Sameh Shoukry said at the conference in Paris.