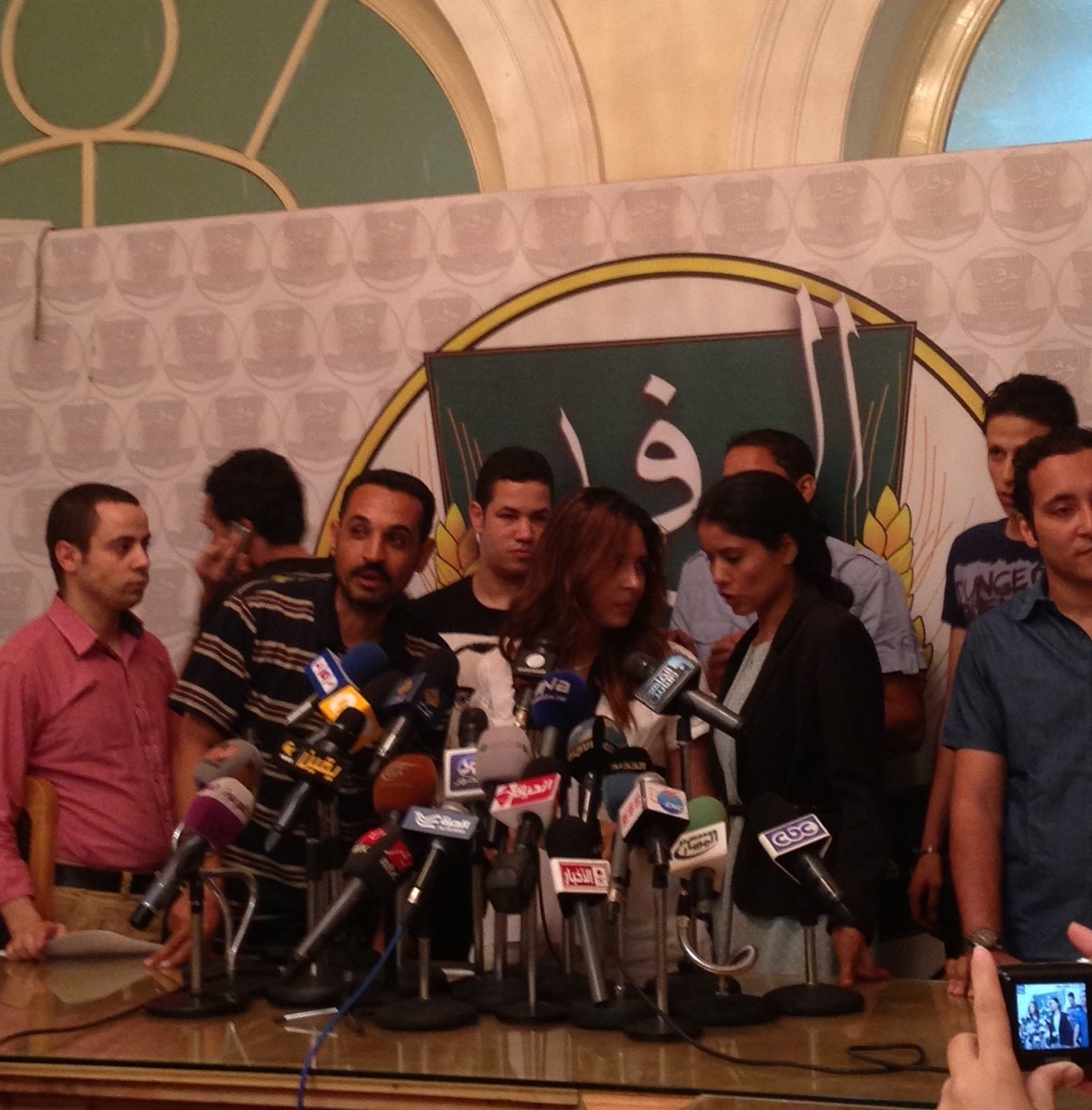 By Daily News EgyptThe 25-30 Alliance has rejected the recently approved Civil Service Law, and criticised the method by which it was approved without electronic voting, according to a statement from the coalition group of independents.
The statement included comments by workers who will be most affected by the law, with a focus on certain articles, particularly Article 37 which determined the annual salary increment at 7%. This is not equivalent to the inflation rate as per the Central Bank of Egypt's (CBE) estimations.
The alliance demanded that Article 32 be amended, which discusses equality among workers, as well as Article 72 which gives temporary workers to be permanently employed.
Comments by workers and labour unions were not considered during parliamentary discussions. Any self-drafted amendments to the law were also rejected, despite some members of parliaments' attempts for these drafts to be assessed and approved.
On 31 July, the Tadamon Coalition, composed of labour syndicates and associations, sent a memorandum to the State Council to announce their rejection of the Civil Service Law which was approved by parliament earlier that month.
Two weeks ago, parliament approved the new draft of the Civil Service Law after two days of discussions and amendments. It was then forwarded to the State Council, which should be reviewing the law.