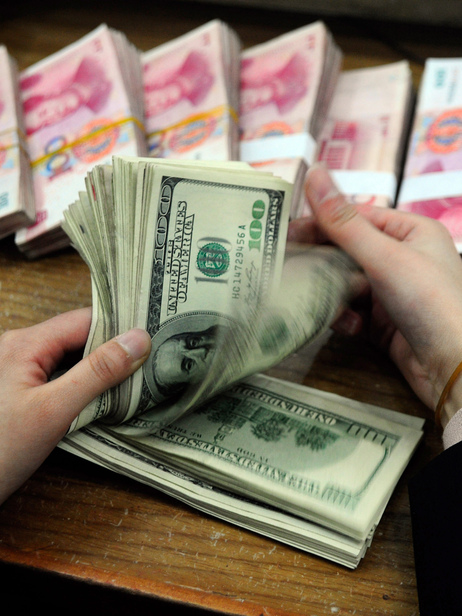 Banque du Caire, along with all state-owned banks, does not obtain its US dollars from tenders of the Central Bank of Egypt (CBE) held on Tuesdays, said CEO and chairperson of Banque du Caire Mounir, El Zahid.
El Zahid told Daily News Egypt that the National Bank of Egypt, Banque Misr, and Banque du Caire rely on their own resources to meet customers' demands for foreign currency, while the liquidity offered at tenders is given to private banks.
According to El Zahid, the bank is likely to borrow from abroad in case its own resources of foreign exchange cease to cover the needs of its clients.
"The entire society should support the state to overcome the shortage," El Zahid said. He noted that Egyptians spend $3bn annually via credit cards, and $4bn on pilgrimages to Saudi Arabia, while Egypt is suffering a shortage in foreign exchange.
Regarding Banque du Caire's role in mitigating the severity of US dollar shortage, Ashraf Abou Alam, the bank's senior general manager of the financial institutions and trade finance department, said the bank exerts great efforts to attract the savings of Egyptians working abroad.
He added that the bank held 15 symposiums over the last period in several Gulf countries to urge Egyptians working there to send their remittances through the bank.