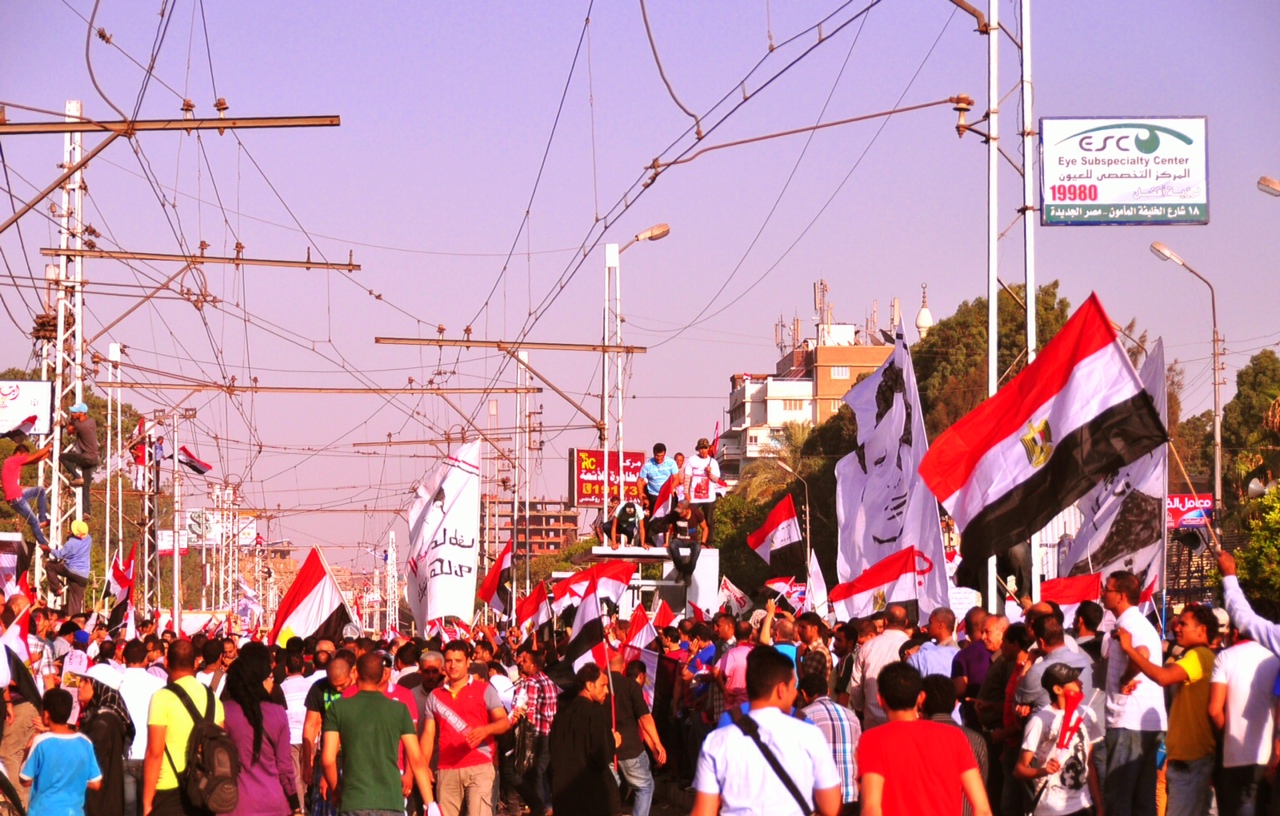 China has logged worse-than-expected trade figures for July, with both exports and imports falling sharply. The world's second-largest economy is feeling the pinch of lackluster domestic demand and mounting debt.
China's customs authorities reported Monday the Asian nation's imports plunged by 12.5 percent in July year-on-year.
Goods bought from partners abroad totaled $132.4 billion (119.4 billion euros) as weaker global commodity prices and slumping domestic demand weighed on purchases.
Exports also dropped markedly. They fell by 4.4 percent to $184.7 billion in July, disappointing analysts.
"Signs of stronger manufacturing activity among many of China's key trading partners have so far failed to lift export growth," Capital Economics expert Julian Evans-Pritchard said in a research note.
China-EU trade a ray of hope
China is the world's biggest trader in goods and is crucial to the global economy, with its performance affecting partners around the globe.
In the first seven months of the year, China's total trade volume with the European Union rose by 1.8 percent, but it fell 4.8 percent with the US.
Chinese officials have denied the government in Beijing is deliberately allowing the yuan to slide so as to boost exports, arguing that economic fundamentals are responsible for the current situation.
hg/jd/ (AFP, Reuters)