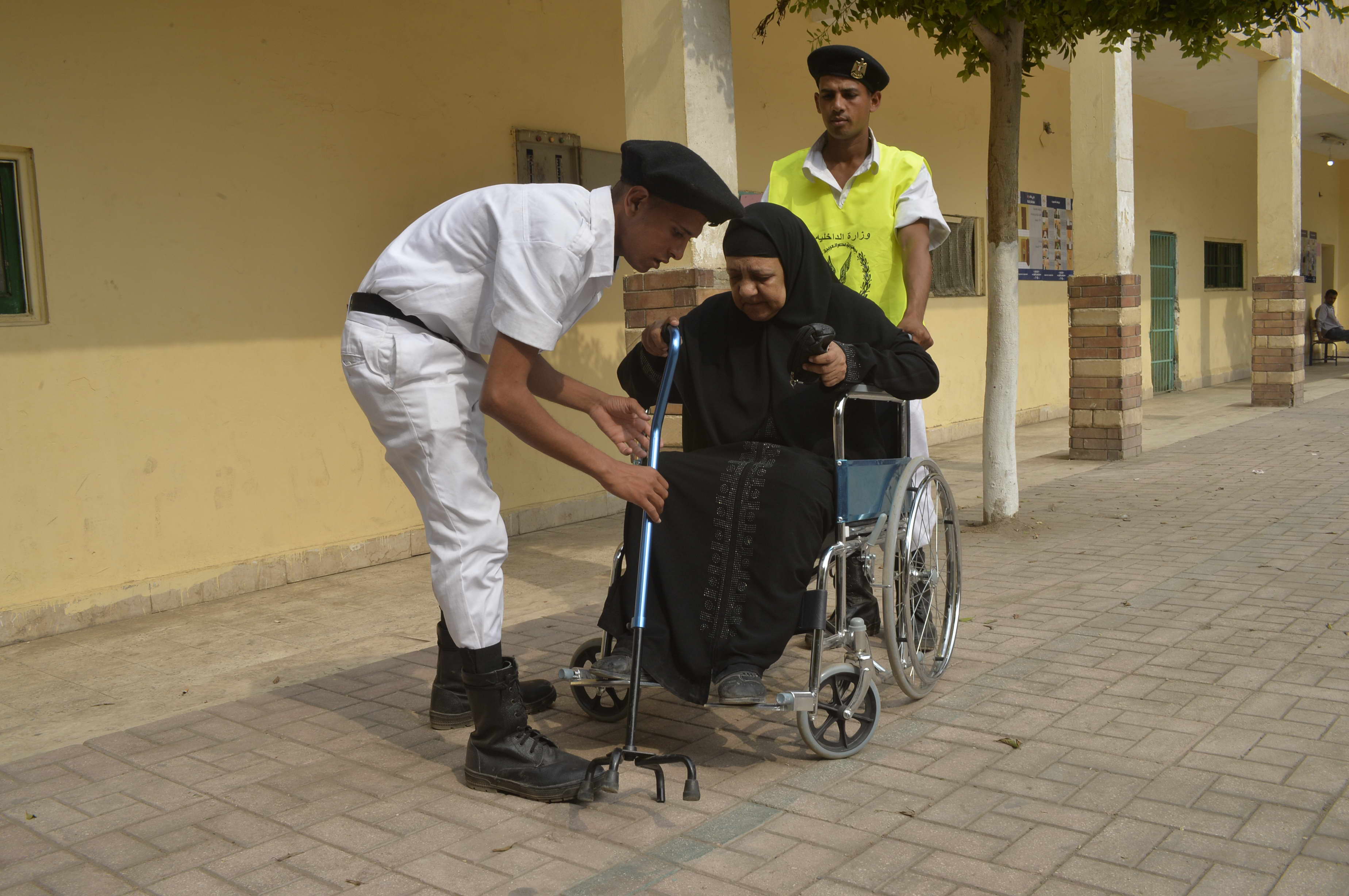 International watchdog Human Rights Watch (HRW) denounced the verdict issued against former chief of the Central Auditing Organisation (CAO) Hisham Geneina in a statement on Tuesday.
HRW called on the Egyptian prosecution to drop the case against Geneina, considering it a violation of free speech and harmful to efforts to combat corruption.
"If [President Abdel Fattah] Al-Sisi is serious about fighting corruption within Egypt, as he has said time and again, he should empower the regulatory agencies charged with investigating graft instead of single-handedly weakening the autonomy they depend on," said HRW deputy Middle East and North Africa director Nadim Houry.
"Protecting the independence of anti-corruption organisations and their officials [in turn] protects the freedoms and rights of Egyptians," he added.
According to the statement, the charges against Geneina violate international human rights laws that protect free speech. The watchdog cited Article 19 of the International Covenant on Civil and Political Rights (ICCPR), which guarantees freedom of expression and opinion.
The firing and prosecution of Geneina raise concerns about government attempts to undermine the independence and efficacy of anti-corruption bodies, the statement read. Further, HRW called on the Egyptian government to uphold its obligation to foster the autonomy of investigating authorities under its 2005 ratification of the United Nations Convention against Corruption.
Geneina was sentenced to one year in prison by the Cairo Misdemeanour Court in late July on charges of spreading false news about corruption rates in Egypt. The court ordered him to pay EGP 10,000 bail to terminate the prison sentence and EGP 20,000 as a fine.
One of his defence lawyers, Ali Taha, previously told Daily News Egypt that the court convicted Geneina before listening to judicial pleas or looking into the list of defence requirements.
In July 2015, Al-Sisi issued a decree allowing him to dismiss heads of regulatory bodies. The decree came under fire due to its unconstitutionality. The CAO heads and members are independent and have security of tenure, according to Article 183 of the 2014 Constitution.