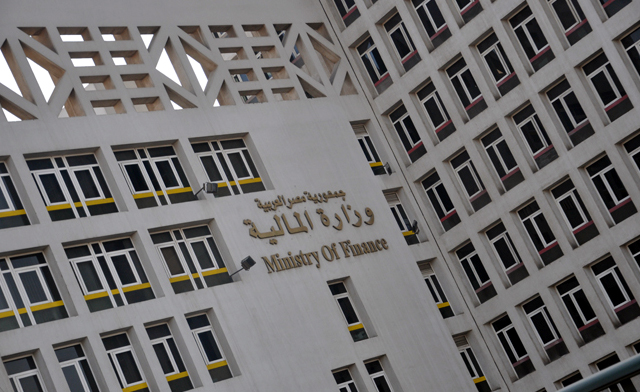 The Ministry of Finance's taxation department is completing a comprehensive reform plan for the tax system with reforms in every component, including tax policies, legislation, tax management, and tax community, deputy minister of finance for tax policies Amr El-Mounir said.
El-Mounir announced the initiative "Investment in the Future" that was proposed last week in a meeting between the president and the finance minister and deputies. This initiative includes the provision of high-level theoretical and practical training to groups of young employees in revenue authorities, in order to prepare them to be leaders of change and modernisation.
In order to choose the most appropriate form of the sophisticated tax system that Egypt seeks, a comprehensive restructuring of the Egyptian Tax Authority must be initiated to result in  consistency and integration of all functions and tasks, the deputy minister said.
He confirmed that the ministry appreciates the considerable effort that employees in revenue authorities exert, despite the current unfavourable business climate. Solving this problem requires a five-year plan that would not be affected by any changes in management.
Activating the value-added tax (VAT) had taken up considerable time from work and discussions but following the parliament's approval, procedures for radical reform of the tax system will be accelerated. The next stage will see a broader consultation with employees for this purpose, El-Mounir said.
Further, he revealed that a bill is currently under formation to establish a standardised tax procedures act, to match policies and practices worldwide.
The law will include a section called tax administration, which will protect revenue authorities, employees' best interests, and in return, the bill will include assurance for the financier to receive the best possible service. The ministry is keen to standardise procedures between the VAT and income tax in preparation for the standardised procedures act, he confirmed.
El-Mounir also stressed that the ministry is eager to establish a new system of incentives that will reward employees, achieving job satisfaction and justice based on global standards. While revenues are an important criteria for assessing the incentive, they are not the sole criterion, he explained.