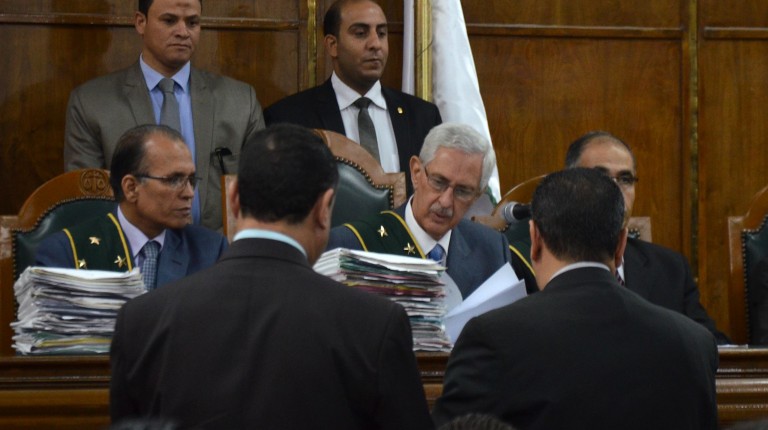 The Cairo Administrative Court postponed on Saturday its decision regarding a request for the judicial panel on the 'Red Sea islands' case to be replaced to 27 August.
On 3 July, the court decided to look into the request submitted by lawyer Mohamed Adel Solimanto that demands the judiciary panel on the Tiran and Sanafir islands case step down. The decision comes amid a long-standing battle between lawyers and the government over Egypt's decision to transfer the sovereignty of Tiran and Sanafir islands to Saudi Arabia.
In his request, Soliman listed several reasons for his demand. The first reason was the statements made by Minister of Parliamentary and Legal Affairs Magdy El-Agaty about the case, saying that he wished the court would accept the appeal on the verdict and issue its decision soon. This was considered interference by the executive power in the judiciary.
The second reason was a reported meeting between major general Mamdouh Shaheen and the head of the State Council on Tuesday.
Soliman expressed his overall concern about the panel for taking unusual, expedited measures when looking into the case, and about the appeal, which came right after the verdict.
The State Council previously annulled the border demarcation agreement, confirming that the two Red Sea islands belong to Egypt. If Egypt's sovereignty is affirmed by the High Administrative Court, the decision will be legally binding. However, the government appealed the verdict, citing that the islands were originally Saudi Arabian territory and were only handed over for protection during the country's war with Israel.
The islands transfer to Saudi has proved to be hugely controversial among intellectuals, public figures, social media users, and activists, as well as both anti-government and pro-government citizens.