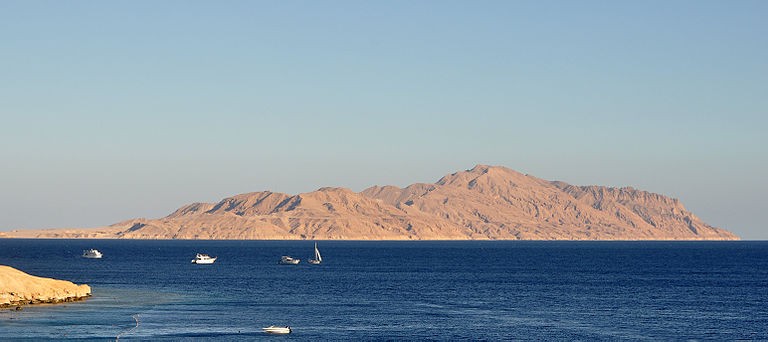 The Court of Urgent Matters received on Saturday another appeal to stop the execution of a verdict that states Egypt has sovereignty over Tiran and Sanafir islands. The first session to look into the appeal is scheduled on 30 August.
This is the second appeal of its kind to be filed against the verdict. The State Lawsuits Authority in June filed an appeal a week after the verdict.
On 21 June, the State Council Administrative Authority nullified a government decision to transfer the sovereignty of Tiran and Sanafir islands to Saudi Arabia. The maritime demarcation deal between both countries was signed during Saudi King Salman's visit to Cairo in early April.
On 3 July, the court decided to look into the request submitted by lawyer Mohamed Adel Soliman that demands the judiciary panel on the Tiran and Sanafir islands case step down. The court will announce its decision on the request on 27 August.
The deal with Saudi Arabia has proved to be controversial among intellectuals, public figures, social media users, and activists, as well as both anti-government and pro-government citizens.