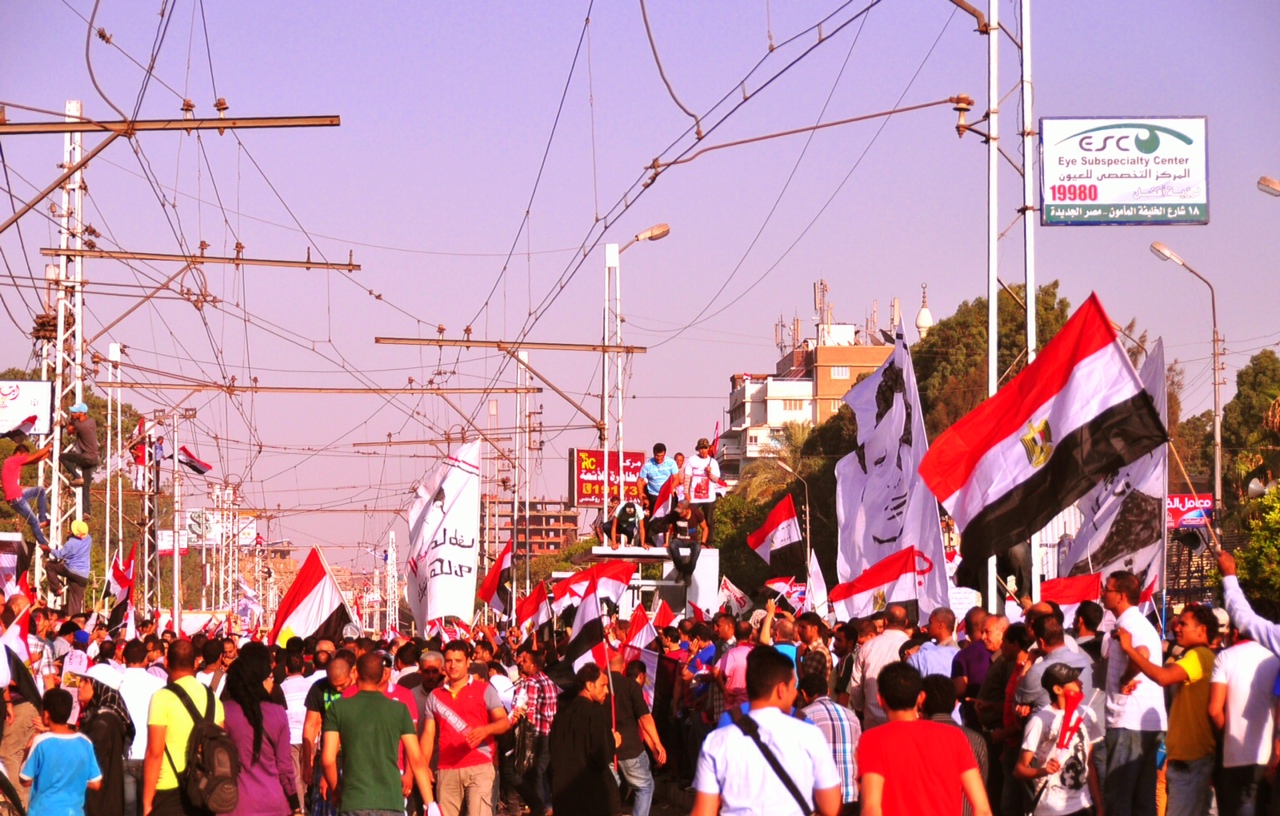 A high-level Israeli delegation arrived to Cairo on Sunday from Tel Aviv to meet with Egyptian officials to discuss President Abdel Fattah Al-Sisi's initiative to restore peace negotiations between the Palestinians and Israelis, according to MENA news agency.
The delegation will also discuss important files between Egypt and Israel.
Al-Sisi has previously called on both sides of the conflict to revive peace negotiations and end the Palestinian issue in pervious speeches.
Also, Foreign Minster Sameh Shoukry travelled to Israel in June to continue talks on the issue.