With her permanent companion strapped to her neck, Elham El-Dessouky travels the world searching for tales that often fall by the wayside as bigger events push to the forefront. El-Dessouky is a photographer who aims to use her passion for conceptual photography to advocate for women rights.
After travelling across Egypt and visiting various countries, El-Dessouky was able to develop her take on photography and self-expressing art. A few months ago, the artist used her lens to unfold the societal restrictions and stereotypes that local women face every morning.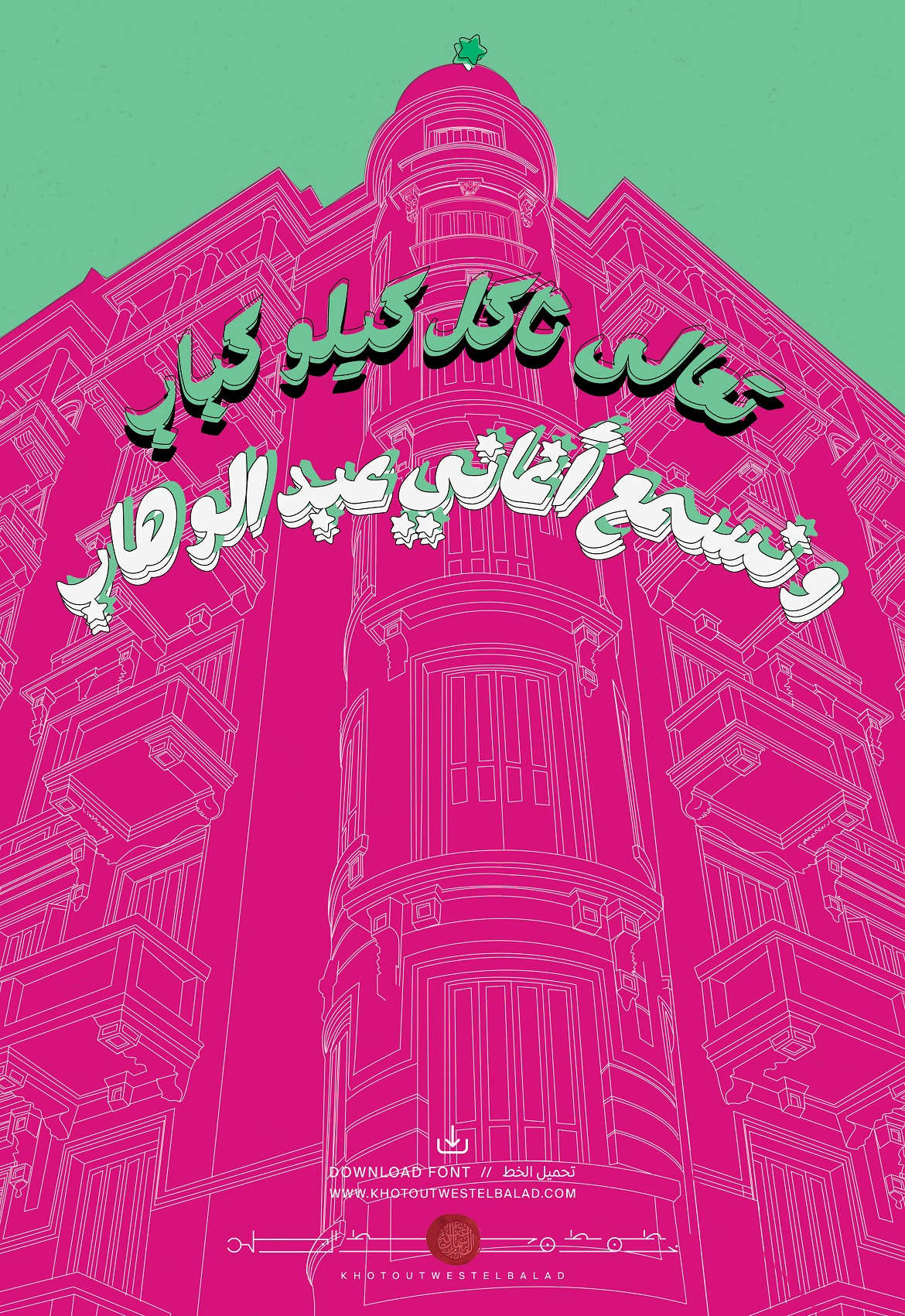 Furthermore, El-Dessouky has recently chosen a new topic for her next project. She is addressing the subject of adolescent marriage to unfold its wide reach and unseen effects on women.
Daily News Egypt sat with the photographer to talk conceptual art, societal stereotypes, and future projects.
What inspired you to start this project?
My grandma's maid is the one who inspired me to start this project. She used to work at my grandma's place for three or four years. Before leaving, she told me that her father decided to let her marry a man from their city so she could live a better life.
Even though she was too young and the suitor was much older, her father agreed because the suitor had money.
What was the main message that you hoped to convey?
I wanted to raise awareness regarding early marriages: that they still exist and must be forbidden as they wreck girls' lives irreversibly. They are young and innocent girls who are supposed to be spending their time playing with dolls or on the playground, not juggling marital responsibilities.
Had you met and talked with early-marriage victims before shooting the project?
Unfortunately, no. However, I was able to have a brief chat with my grandma's maid before the wedding regarding the matter. When I asked her if she really wanted to get married, all she said was that her opinion does not matter because it is her father's decision at the end of the day.
In your opinion, to what extent can art change mistaken social habits?
I hope it can change something or at least influence people in one way or another. I believe visual art is more effective than just directly asking someone to change their perspective about any given matter.
In order to change old habits, we need to present the information in the most creative and/or attractive methods.
What other issues or stereotypes do you hope to address?
I am particularly interested in causes that directly touch women in our country. I have already done a project about labelling and judging women in Egyptian society. Meanwhile, I also aim to focus on violence again women.
How would you define conceptual photography?
Conceptual photography is a photograph that represents an idea or problem in an unusual, interesting, and effective way. It is an artistic way of looking at a certain idea in a completely different manner. For me, conceptual photography is a form of expression that gives interesting and meaningful interpretations of well-known subjects.
How and where did you learn photography?
I took a photography course at university, after that I started to shoot everything around me, including my dog, my friends, and surrounding landscapes. I used to watch tutorials on YouTube and follow their lead to learn how to use and manipulate natural light.
However, everything changed after I worked on my first project, which focused on how women are judged and labelled in Egyptian society, as my part-time hobby turned into an actual medium to express my voice and passion. My work has already been featured in a few local newspapers and TV shows.