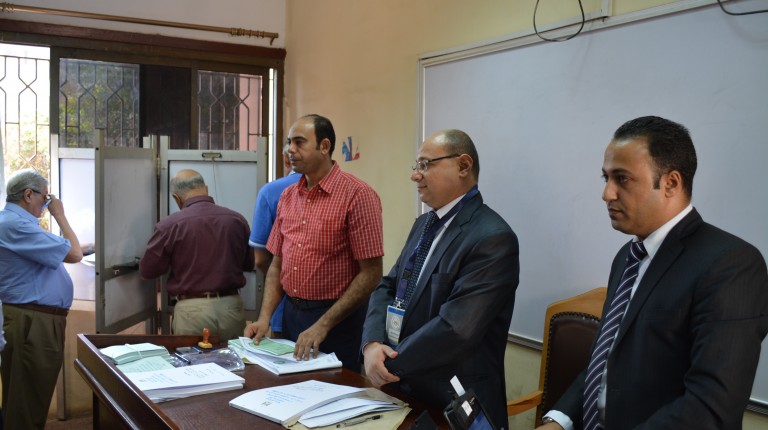 Minister of Foreign Affairs Sameh Shoukry's statement pertaining to labelling the actions of Israel in Palestine as "terrorism" were misinterpreted by local and foreign media, according to a statement released by the ministry on Monday.
Ahmed Abou Zaid, spokesperson for the ministry, denounced reports by several media outlets, asserting that what Shoukry said was deliberately taken out of context. The minister did not describe the killing of Palestinian children as "terrorism", Abou Zaid said.
The question directed at Shoukry was: "Why doesn't the international community label Israel's actions in Palestine as 'terrorism'?" Abou Zaid clarified that the minister responded that according to international law, there is no definition for the word "terrorism" and thus no consensus on its legal and political definition.
Shoukry met on Sunday with some secondary school students for an open discussion on Egypt's foreign affairs. The meeting highlighted the Palestinian-Israeli conflict, during which the controversial question was asked, as well as Egypt's relations with the Nile basin countries.