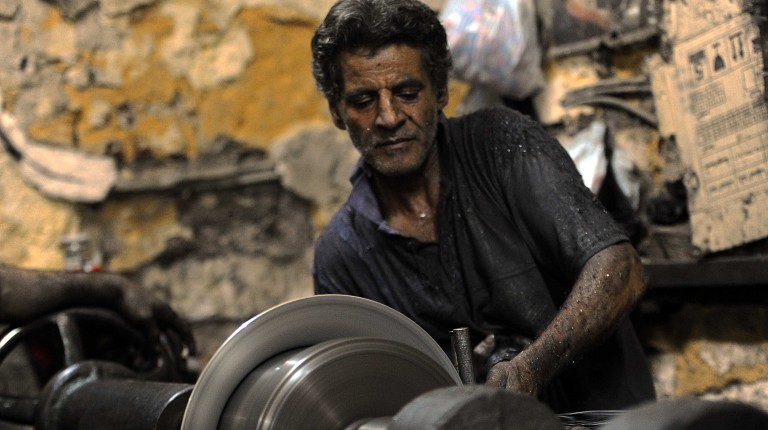 Current lending efforts for very small enterprises (VSEs) remain inadequate although those enterprises represent a substantial market opportunity for microfinance institutions and a strong driving force for economic development, IFC stated on Monday.
IFC, a member of the World Bank Group, issued a new study based on a survey administered in conjunction with Sanabel, the microfinance network of Arab countries.
The study has found that VSEs represent a substantial market opportunity for banks and microfinance institutions that have long shied away from financing them due to a lack of internal capacity on assessing credit risks and limited knowledge about their financial needs, according to Sahar Tieby, executive director of Sanabel.
Tieby added that this has ultimately led to a culture of adaptation rather than innovation of products for the VSE market.
The study said that there are more than 5m VSEs in the Arab World, but only 10% of these are able to access the financing they need, leading to an estimated credit gap of $13.5bn.
The figure does not include informal VSEs that are typically smaller and more numerous than formal ones and less served financially.
The study noted that VSEs generally have 2-10 employees and in some cases as many as 20 employees, unlike micro-enterprises, which are generally run by a sole entrepreneur.
From his part, Mohammed Khaled, IFC senior microfinance operations officer in MENA said that VSEs' ability to encourage growth and foster job creation is limited by their ability to find adequate finance.
Khaled added that all involved parties such as governments, banks, microfinance institutions, and other private sector actors should all intervene to close the current financing gap, drive economic growth, and boost job creation.
Globally, the IFC invested $633m in microfinance projects in fiscal year 2016 and launched 61projects with microfinance institutions.