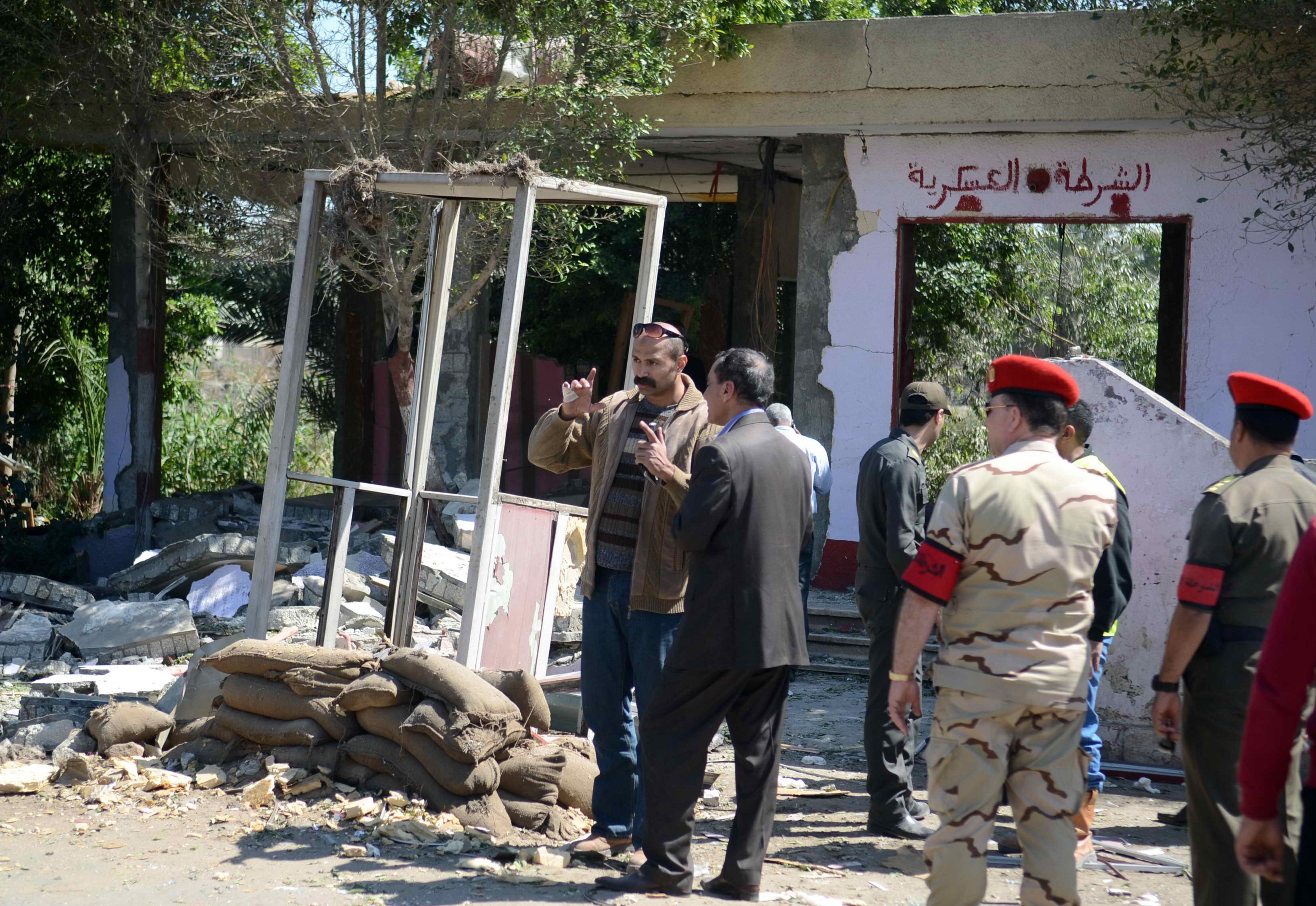 In the latest incident of deaths in police detention, a worker named Farghaly Bayoumi allegedly committed suicide in Al-Salam police station Friday, after being accused of killing a man.
The police said that the deceased was arrested last week and allegedly confessed to murdering his employer's son.
The police narrative says that he and another kidnapped the son and asked for a ransom. However, the son's body was found lying on a highway.
The deceased worked at a restaurant.
The narrative continues to argue that the deceased hanged himself in the police station bathroom.
On Saturday, the prosecution ordered the autopsy of the body and demanded its burial afterwards.
Ten people died in police stations and prisons during July, according to a report issued by El Nadeem Centre for Rehabilitation of Victims of Violence.