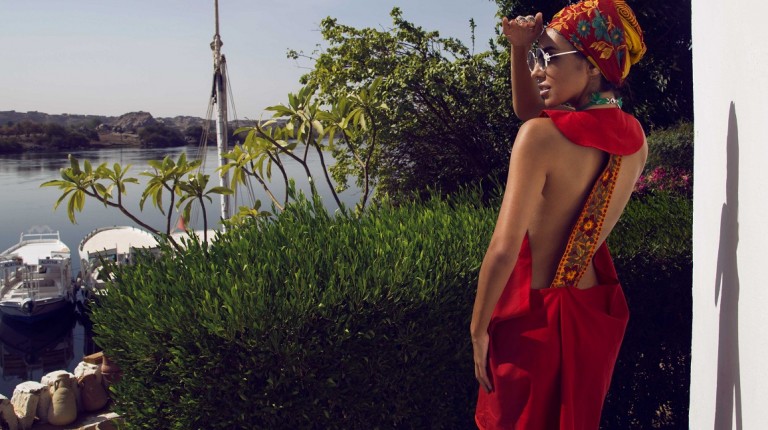 Hyde Park New Cairo announced it would offer five tenders to speed up the construction and finishing of its project's units. The move comes as an attempt to fulfill the company's obligations towards its clients, as the units are expected to be delivered within a few months.
In a press statement, the company said that it is scheduled to offer another four tenders during August to reach nine new contracts, allowing the participation of a large number of contractors to finish construction works, street paving, and landscaping.
Hyde Park CEO Amin Serag said that his company started to double the construction rate through a large number of contractors, in order to deliver the units to its new clients as soon as possible.
Serag added that work on facilities is in progress and has reached its final phase, as the company is finalising the development of the project's water network. Electricity works are also underway and will be concluded during next month.
Hyde Park New Cairo spans over 6 million sqm, providing residential, commercial, leisure, and entertainment facilities.