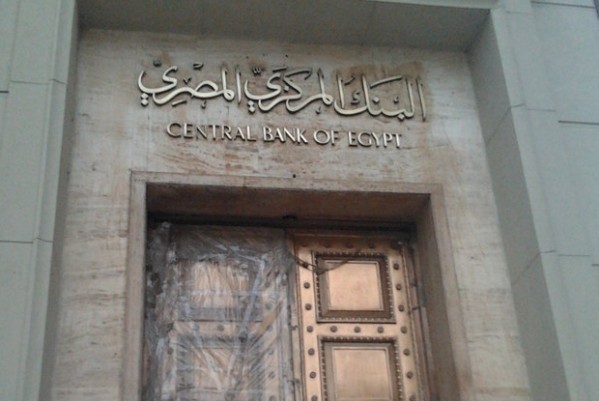 The private sector accounted for 59.9% of the total credit facilities granted by banks to their clients in the period between July 2015 and May 2016, according to the Central Bank of Egypt (CBE).
In its monthly report, the CBE said that the total balances of credit facilities granted by banks to their clients jumped by EGP 207.7bn over an 11-month period to record EGP 925.66bn at the end of May, compared to EGP 718 in July 2015.
According to the CBE, the industrial sector alone received 32.2% of the credit facilities during that period.
The services sector followed, which includes tourism, and obtained 27.4% of these facilities. Trade came third with 10.4%.
As always, the agriculture sector came last on the list with only 1.4% of the total of these facilities during the 11 months observed by the CBE.
A number of other sectors were not listed in detail in the CBE's report. Collectively, these sectors—including the household sector—received 28.6% of the total facilities.
A head of a bank operating in Egypt said that the country needs more loans granted to different economic services, particularly the industry sector—considering its importance for the national economy.
He explained that the industrial sector is the most important sector that helps to increase economic growth, reduce unemployment, and increase employment rates, in addition to lifting the foreign exchange reserves of export earnings.
Moreover, he criticised the size of credit facilities granted by banks to the agriculture sector, stressing that agriculture is a very important sector of the Egyptian economy, highlighting its importance in securing the basic commodities to support Egyptians, next to its contribution in exports.