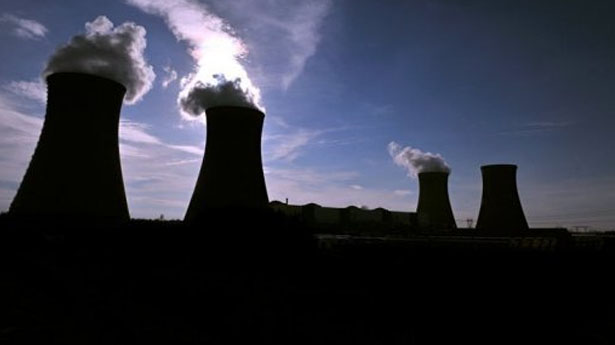 The US company Energy Recovery has made an offer to the Ministry of Electricity to modernise and improve the efficiency of the production units in the 6th of October City power plant with investments worth $30m.
Managing Director at Recovered Energy Tarek Ghorab said that the company provided a comprehensive financing offer in cooperation with three foreign banks to enhance the plant's efficiency. The offer included enhancing the units' efficiency through installing a system that allows it to restore the lost capacities.
He added that the company will sell the energy produced by the units for a 12-year period. The Egyptian Electricity Holding Company will not bear any costs. The plant's production after the updates will cost less than 1.5 cents. The company is waiting for the ministry's reply, the deadline for which is 30 September.
Ghorab explained that Recovered Energy targets installing a system that allows for the restoration of 2,000 MW from power plants, with the 6th of October City plant being the first option.
Ghorab mentioned that the company seeks to introduce the latest technology to Egypt through the FINANCE+ EPC global investment system, by which the investors provide the required investments through international financing parties, and then the ownership is given to the state to operate them.
The investments' value should be repaid on a long-term plan.
He disclosed that they offered another offer for enhancing the efficiency of three production units in Damietta power station at a cost of $30m, and that they discussed, negotiated, and studied the option with officials; however, the deadline has not been specified.
The Ministry of Electricity and Renewable Energy plans to enhance the performance of the existing plants, and enhance its productivity efficiency to take advantage of all the generating capacities in them.
The government has contracted with Siemens to develop a number of existing plants in Egypt. The company is currently involved in restoring and upgrading a number of plants, including Ataka steam power plant, and Damietta plant that operates with a combined cycle system.