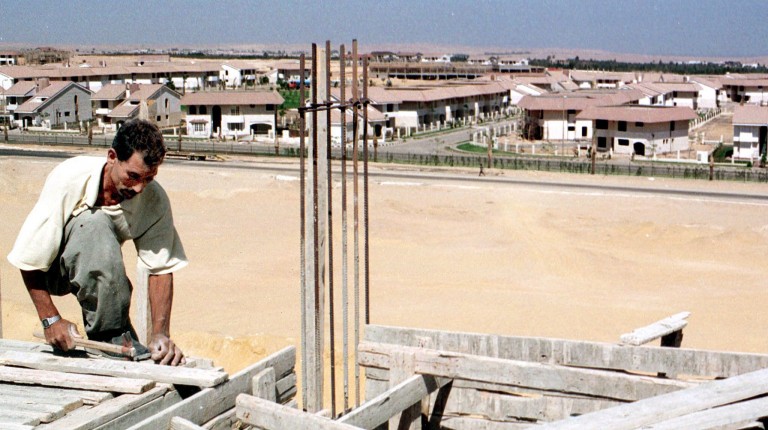 The Aqarmap index revealed continuing high demand for property during August, the company announced in a press statement.
The index has achieved a new demand record during mid-August, scoring 2,790 points, which is considered the highest demand monitored throughout the last five years, according to the statement.
It added that the index recorded a slight decline by the end of August to record 2,650 points, thus registering a decline of 3.8% compared to July.
The index said that there are several factors that contributed to the increase in real estate demand over the past month, such as the continuing instability of the value of the Egyptian pound against the US dollar. The seasonality of the real estate market also added to the increase, as the market thrives in the summer, especially with the return of Egyptian expatriates from abroad during the summer holiday period.
Aqarmap.com is a research engine that helps real estate buyers find offers from real estate developers, marketing companies, or individuals who offer units for sale.