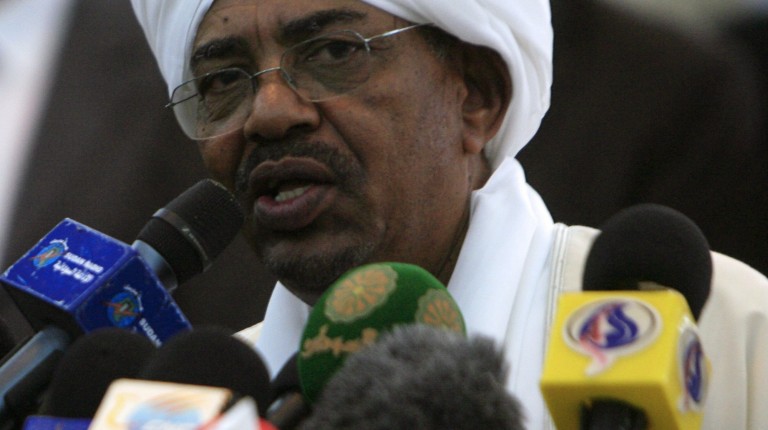 Supreme leader of Iran Ali Khamenei called on the Islamic world to reject the modern Saudi royal family as Custodian of the Two Holy Mosques in Mecca and Medina, according to an official statement issued by his office on Monday.
The statement, which included a letter to Muslims all over the world, carried sharp criticism of Saudi Arabia's current rulers and accusations of them being infiltrated by Israel.
"Saudi Arabia is a cursed tree; its rulers involved the Islamic world in civil wars that resulted in the death of innocents by establishing takfiri [Islamist militant] groups," the statement read.
Khamenei also referred to past incidents during last year's hajj when at least 450 Iranian pilgrims were killed in the '2015 Mina Stampede'. He argued that such incidents are a [clear sign] of Saudi Arabia's failure in managing the holy pilgrimage and its rituals.
"Instead of providing an official excuse for the incident and holding accountable any officials who were responsible, Saudi officials simply evaded the matter, even refusing to formulate a fact-finding committee. This step showed apparent hostility towards the Iranian Islamic Republic," Khamenei continued.
On 24 September 2015, more than 2,000 pilgrims were suffocated or crushed, including 450 Iranian pilgrims and diplomats, in addition to thousands injured. That day, the Saudi ministry of interior said the exact cause of the overcrowding that led to a deadly crush in Mina is yet to be ascertained. The Saudi government's official death toll not only remains unchanged since two days following the incident, but is also comparatively lower than other reported statistics.
The handling of this incident escalated the already inflamed relations between the Shi'a republic of Iran and the Sunni Saudi Arabia, and led to a series of exchanged accusations for almost a year.
In May, the Iranian hajj authority officially declared that Iranian pilgrimages will be deprived from going on pilgrimage this year due to obstacles on the part of the Saudi government. The authority said that Saudi Arabia bears the responsibility for this decision.
Saudi Arabia officially responded through its own hajj ministry, saying that Iran refused to reach an agreement with Saudi Arabia regarding regulations for Iranian pilgrims.
Further, Saudi foreign minister Adel Al-Jubeir previously asserted that Iran asked for certain benefits that would enable its pilgrim to organise protests. This dispute led to a suspension of diplomatic relations between the two countries.
Two days ago, Khamenei asked Muslims around the world to seriously consider a new Custodian of the Two Holy Mosques and a new method of managing pilgrimage, as Saudi rulers have committed crimes against pilgrims.
Following that call, high-ranking scholars at Egypt's top Islamic institution Al–Azhar issued a statement—which for the most part was wishing all Muslims well on the occasion of Eid Al-Adha—refusing any calls for internationalising the administration of the Two Holy Mosques.
"Al-Azhar's authority for high-ranking scholars  asserts its refusal of suggestions made by some regional powers to internationalise the administration of the Two Holy Mosques. The authority confirms its condemnation of the usage of religious matters to achieve political goals—these suggestions will open the door for sectarian strife," the statement read.
Saudi Arabia is the only country authorised to organise hajj without any external interference, according to Al-Azhar's statement. The scholars also denounced attempts to involve Al-Azhar in such appeals, especially as Al-Azhar rejected similar requests that were first brought to light in the 1970s.
Meanwhile, the authority warned against the possible repercussions of this letter, arguing that recently this has resulted in the formation of "sectarian militia" in some Arab countries.
"It is necessary to separate religion from sectarian and political disputes, as politicising religion rituals will bring destruction to our nation," the statement asserted.