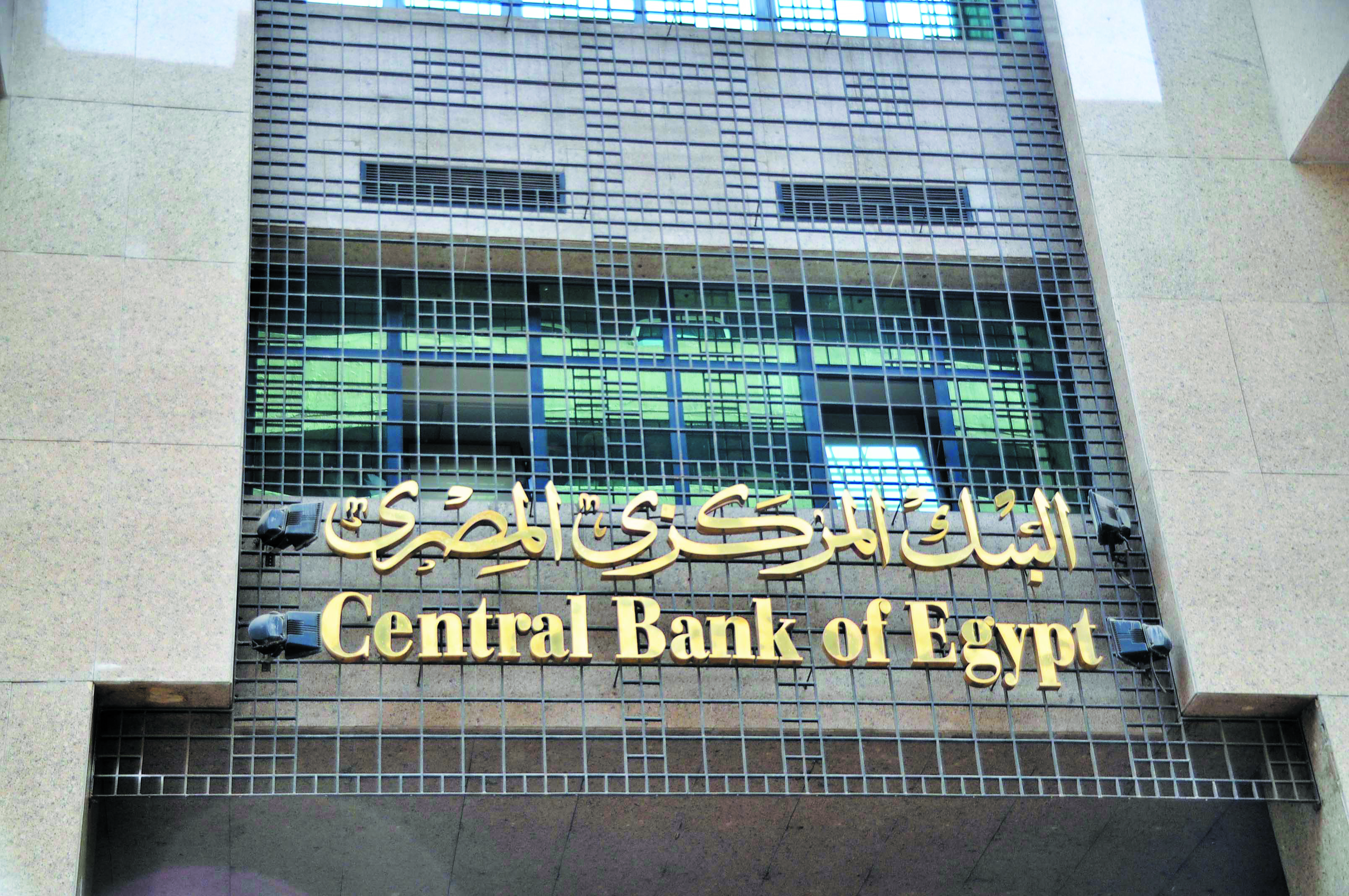 The Central Bank of Egypt (CBE) revealed on Sunday evening that its foreign exchange reserves increased by $1.028bn at the end of August 2016.
According to the CBE, its foreign exchange reserves registered $16.564bn in August. In July, the reserves stood at $15.536bn.
The bank stated in a detailed statement on its website that the balance of foreign currency has risen by about $1.031bn in August 2016, reaching $13.022bn from $11.991bn in July.
The statement by the CBE did not specify the reason behind the increase. However, CBE governor Tarek Amer said on 24 August that the bank received $1bn as a six-year deposit from the Abu Dhabi Fund for Development.
The CBE figures also noted that the value of gold assets has dropped by $9m, reaching $2.726bn from $2.735bn in July 2016.
Meanwhile, the value of special drawing rights (SDRs) rose by $7m to record $796m in August from $789m in July.
Furthermore, the value of loans from the International Monetary Fund dropped by $1m, registering $45m in August compared to $46m in July.