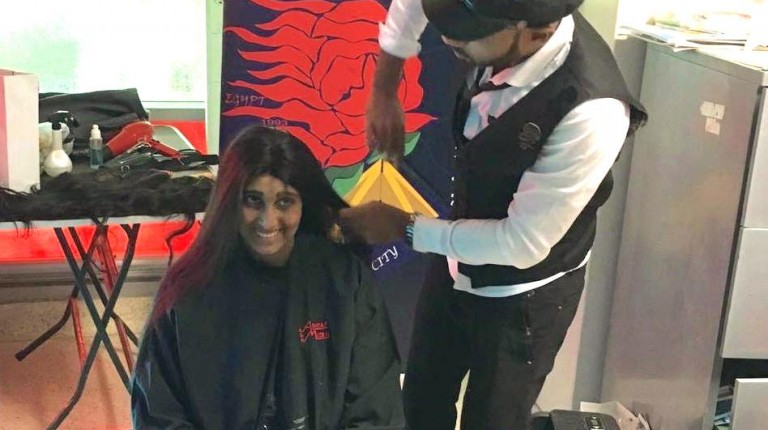 In an attempt to enrich relationships between Egypt and Tunisia, the Ministry of Youth and Sports organised a cultural exchange between groups of youth in both countries under the title: "The Egyptian-Tunisian brotherhood week."
Starting in September, the Tunisian group travelled to Egypt for a week to learn about Egyptian heritage and culture. By visiting the most famous touristic places, the group was able to see a glorified picture of Egypt.
"Egypt is extremely beautiful, it has this unique spirit that no one can feel unless they visit the country," said Khaled El-Bakosh, the head of the Tunisian team. "Despite the cultural similarities both Tunisia and Egypt share, the latter possesses a specific charm."
The team consists of 37 young people aged from 18-26. Most of them are still continuing their college education, while maintaining other social-responsibility activities. "All of the attendees are civil society activists in different fields," El-Bakosh said.
The Egyptian team is expected to visit Tunisia on 19 September in order to learn about their culture.