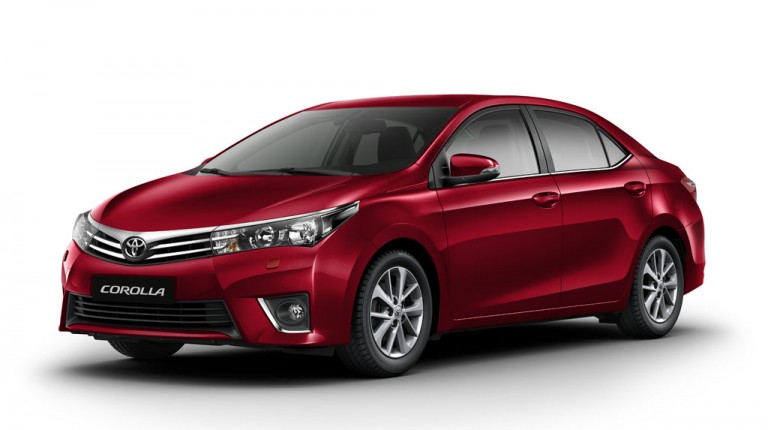 At this year's awards ceremony, Tatweer Misr was awarded the highly coveted Cityscape Global Award for Emerging Markets in the category of low-rise future for its project IL Monte Galala–Sokhna, according to a press statement on Wednesday.
The statement said that Tatweer Misr was competing against two shortlisted projects: ID Residences in Brazil and Fumba Town Development in Tanzania.
Tatweer Misr managing director and board member Ahmed Shalaby said that the award reflects the growth of Egypt's real estate market and in the country as a whole.
IL Monte Galala-Sokhna is one of the touristic real estate developments in the Ain Sokhna region along the Red Sea Coast on 2.2m sqm.
"IL Monte Galala development is established in line with highest international standards of quality. The development of the project is taking place in partnership with leading local and international companies—the chief of which is the international Italian architect firm 5+1AA," the statement read.
The 2016 Cityscape Awards for Emerging Markets honours projects exhibiting excellence in architecture and design, across 13 categories of real estate projects,  from the emerging regions of the Gulf States, the Middle East, Africa, Latin America and Asia.
Tatweer Misr was the only Egyptian real estate developer to be shortlisted for all 13 categories of this global award.
Tatweer Misr was established in 2014, as an Egyptian real estate development shareholding company. It capitalises on a wealth of industrial and real estate experience brought to the table by its shareholders