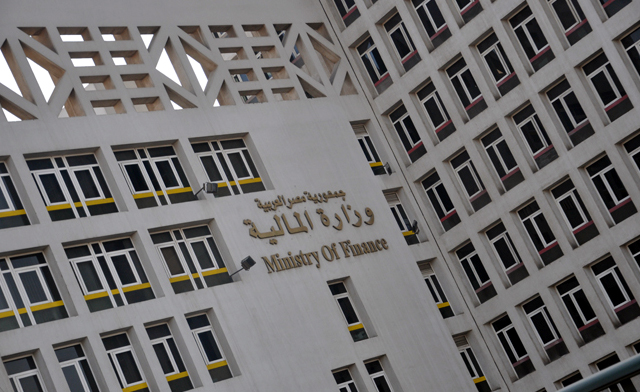 A governmental delegation will visit Paris from 10-14 October to learn more about the mechanisms of adopting the French complete social health insurance system. The visit comes as a response to an invitation by the Agence Française de Développement (AFD), according to a press release issued by the Ministry of Finance.
This comes as part of the government's efforts to adopt such a system, and ensure its financial and administrative sustainability, the press release added.
Deputy Finance Minister of Public Treasury and head of the economic justice body at the Finance Ministry, Mohammed Moeet, said that this invitation activates a cooperation protocol between the Egyptian and the French government, in which the Egyptian Finance Ministry and the AFD act as representatives.
The economic justice body at the Finance Ministry is currently selecting the cases which the Egyptian delegation will discuss during its visit, and the responsible bodies for the complete health insurance project are being contacted, Moeet said.
Moeet also added that the government is considering the implementation of such a system as a national project, as it will provide high quality health services which abide by international standards. In turn, he said, it will be supporting the underprivileged without having them incur a lot of additional financial costs.
The implementation will also help with the current high personal spending on health services, which amounted to 60% of the total societal health spending in Egypt, he added.
The visit also aims to identify the elements of the health insurance system in France, to benefit from its experience with the application of such a system, and the delegation will get familiar with the main challenges that faced France during the different stages of the system application.