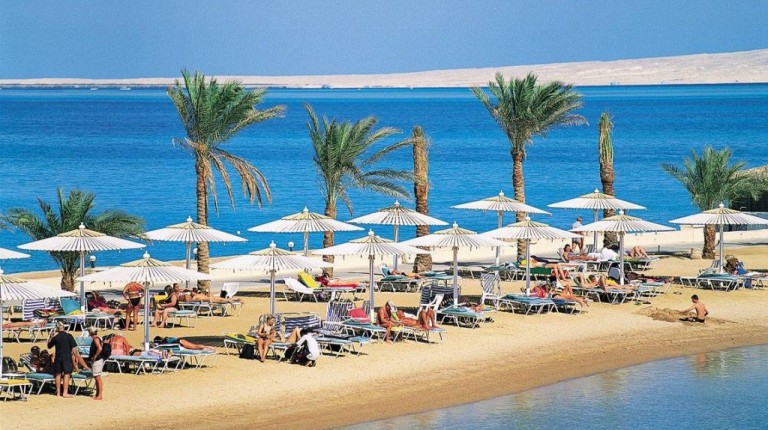 The Minya prosecution on Wednesday detained 16 defendants involved in a fight between Muslims and Christians in the village of Assem in Minya, state–run Akhbar Al-Youm newspaper reported.
The defendants are detained pending investigations, after a fight that occurred on Monday, injuring two Coptic Christians.
Minya Bishop Makarios said on his social media page that 17 Christians and 20 Muslims were arrested, and that the prosecution is taking over the case.
The two injured men are hospitalised, according to Makarios.
The governor of Minya visited the hospital and the place of the fight. The police said that the reason of the fight was undetermined, and that it included only youth.
After similar violent clashes between Muslims and Christians, President Abdel Fattah Al-Sisi had instructed respective authorities to hold those responsible accountable, and instructed the governor to coordinate with the armed forces to restore the buildings that were damaged during the incident within a month. He added that the state will come up for the expenses.