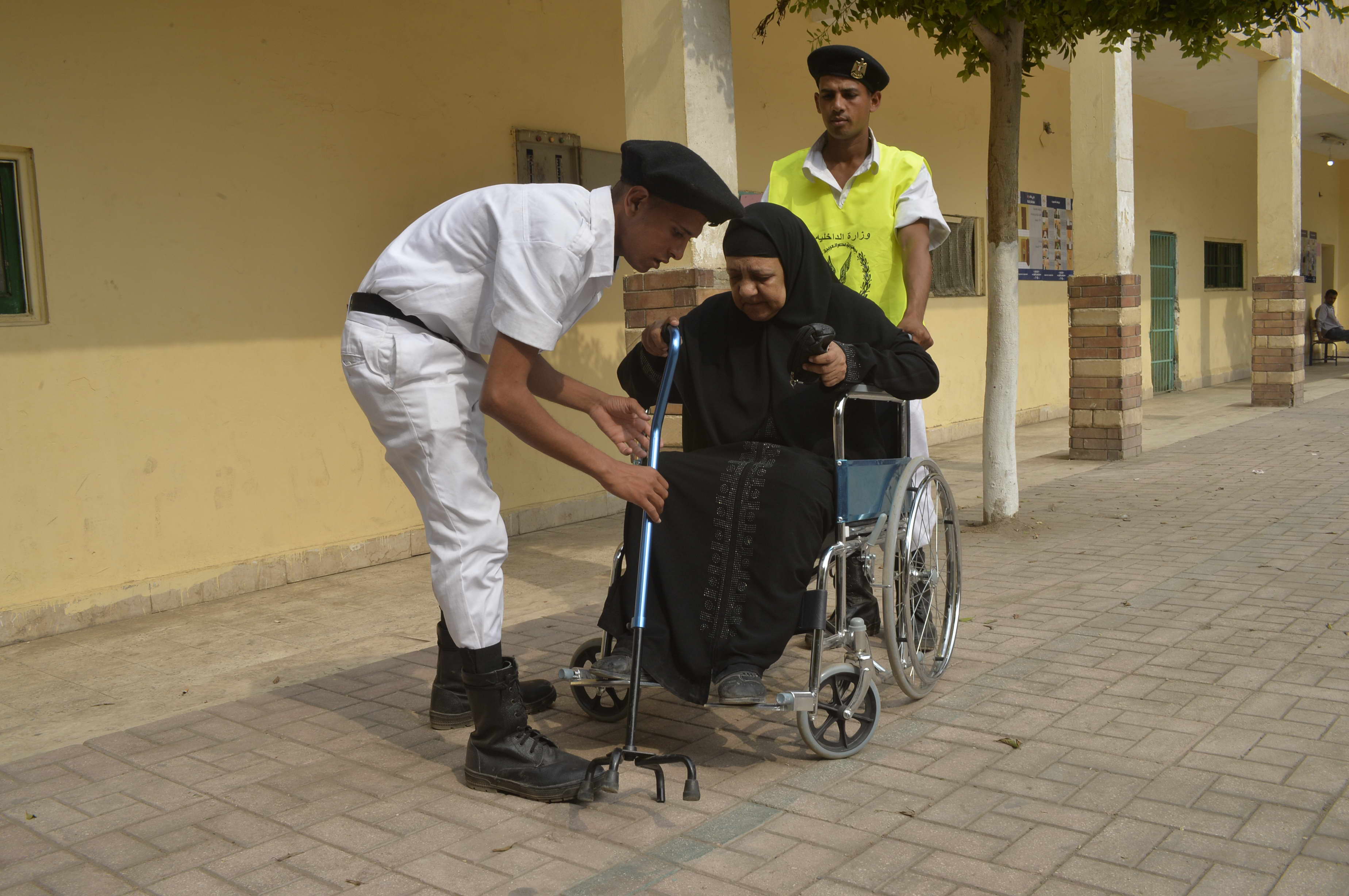 President Abdel Fattah Al-Sisi is expected to arrive in New York on Sunday, to participate in the United Nations general assembly.
The 71st general assembly is currently taking place at the UN headquarters in New York, whereas the debate will start on Monday, bringing together more than 190 country leaders from member states to discuss a wide range of ongoing international issues of common concern.
Al-Sisi is scheduled to address the assembly on Tuesday, and will hold a number of bilateral talks, according to an earlier presidential statement.
Egypt's permanent ambassador to the UN, Amr Aboulatta, said on Saturday that the fight against terrorism is considered a priority for Egypt during the general assembly discussions.
"Egypt is currently adopting a comprehensive counter-terrorism strategy through regulating religious discourse," Aboulatta said.
Egypt will also address other regional issues during its participation in the general assembly this week. According to Foreign Affairs Minister Sameh Shoukry, those issues will include the conflict in South Sudan, Libya, and the plight of refugees.
Gamal Abdel Gawad Sultan, a political professor at the American University in Cairo, told Daily News Egypt that Egypt can utilise its participation in this year's assembly to propose new initiatives for ongoing issues, especially for the African community which it represents.
Egypt is currently heading the African Union's Peace and Security Council (PSC) for September, and the African Ministerial Conference on Environment (AMCEN), in addition to its non-permanent membership in the UN Security Council.
"Proposing new initiatives is the only way for Egypt to improve its diplomatic status, and position itself as a leading country," Sultan said.
Head of UN Support Mission in Libya Martin Kobler is currently visiting Cairo to discuss the recent developments in the conflict with officials in the foreign ministry and the Arab League. This is his second visit to Cairo in less than a month after another visit on 27 August.
Egypt was involved in several recent meetings regarding the Libyan situation. It is one of the countries directly affected by the security turbulence in Libya due to its proximity and the prevalence of Egyptian workers in different Libyan cities. It also has a clear stance of supporting the Libyan national army led by Khalifa Haftar.
Haftar's army forces launched attacks on militants based near petroleum ports for two days last week and managed to regain control over it. This move, which was welcomed by Egypt, was criticised by the UN-backed Government of National Accord (GNA), the United States, and other European countries, ordering Haftar forces to withdraw from the area.
Shoukry, on the other hand, described this call for withdrawal as "hasty", and inconsiderate to the internal situation.
Sultan said that it is not likely that countries participating in the general assembly will seek a common resolution due to the conflict of interest among them.
On Friday, the general assembly adopted new items on its agenda for this year's debate, which will convene on 20 September. Those new items include disarmament, the risks of improvised explosive devices, and the humanitarian consequences of nuclear weapons, among other organisational matters.
Earlier on Wednesday, UN secretary general Ban Ki-moon highlighted in a press conference that there are three challenges lying ahead of this year's assembly. Those challenges are "bringing countries together to contain the crisis of refugees, getting all countries to sign the Paris climate change agreement before end of 2016, and reaching a political resolution to end the Syrian conflict," he said.