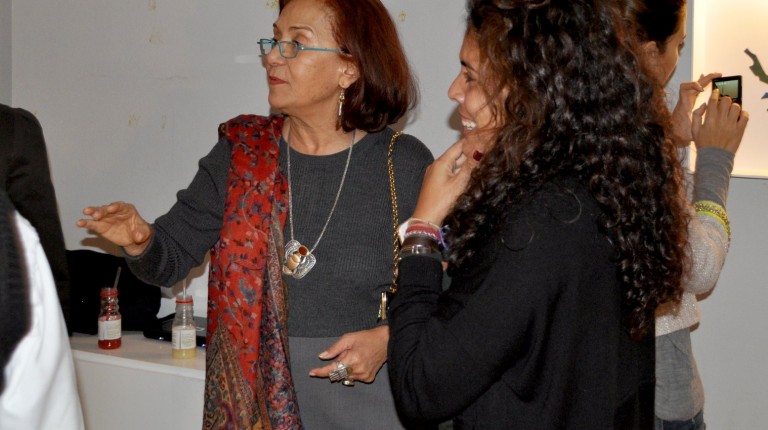 Following the success of Sherif El Bendary's short film Har Gaf Sayfan (Dry Hot Summers), which was previously nominated for a number of local and international festivals, it has been chosen to participate in the 27th round of Carthage International Film Festival, starting on 28 October.
The film, starring Nahed El-Sebaay and Mohammed Fared, focuses on the wedding preparations of a young woman and an old sick man. In doing so, it sheds light on life's contradictions such as illness and health, youth and aging, love and lust, father and daughter, and certainty and serendipity. The movie will be screened under the short feature film section.
Similarly, Khaled El Hagar's movie Haram El-Gasad (Sins of the Flesh) will be participating in the same festival within the long feature film section. The movie, starring Nahed El-Sebaay and Ahmed Abdallah Mahmoud, tells the story of a poor couple, Hassan and Fatma, who live and work in the countryside. Amid the security disorder following the revolution, Hassan's cousin escapes jail and hides in the couple's house, turning their lives upside-down.