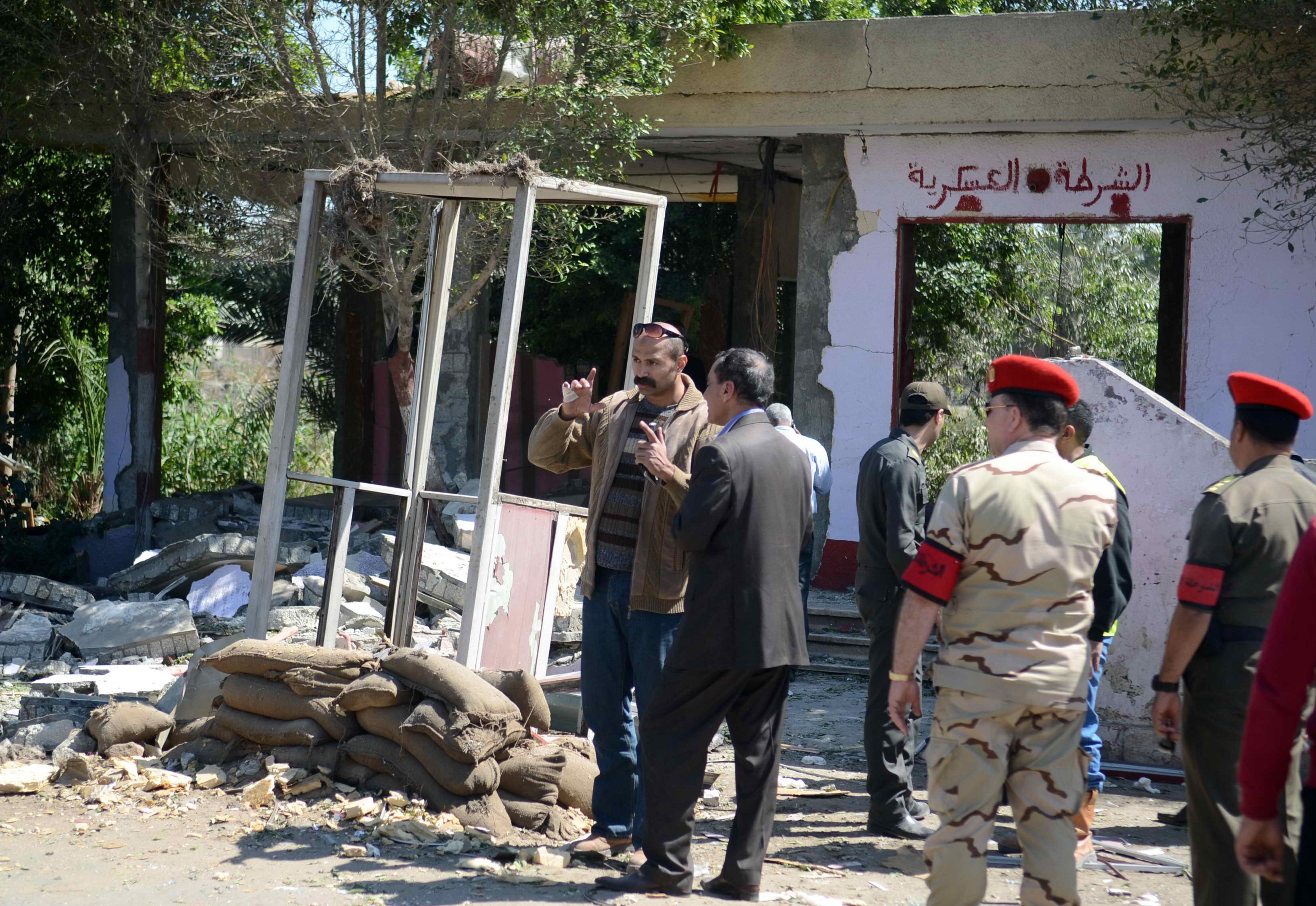 A police conscript was killed Wednesday afternoon during violent clashes that erupted between militants and police forces near Sheikh Zuweid police station, a North Sinai-based journalist told Daily News Egypt on condition of anonymity.
Heavy fire erupted between police forces at the station and militants who are believed to be members of the Islamic State-affiliated group "Sinai Province". The police conscript who was killed was 22-year-old Motasem Ahmed, the reporter clarified.
Forces from the army arrived to support the police against the militants, several aircraft affiliated to the Egyptian Armed Forces hovered overhead to target militants stationed in El-Tarbyeen district opposite the police station.
Militant attacks against police and army forces have become an almost daily occurrence. It is believed that the attackers are members of the IS-affiliated group 'Sinai Province'. These attacks are mainly targeting army and police checkpoints in different areas of North Sinai.
Sinai has become the scene of frequent clashes between militants and state security forces. An extensive counter-insurgency operation was launched to curb militancy within Sinai. These operations have imposed a state of emergency in the northern regions of the peninsula.