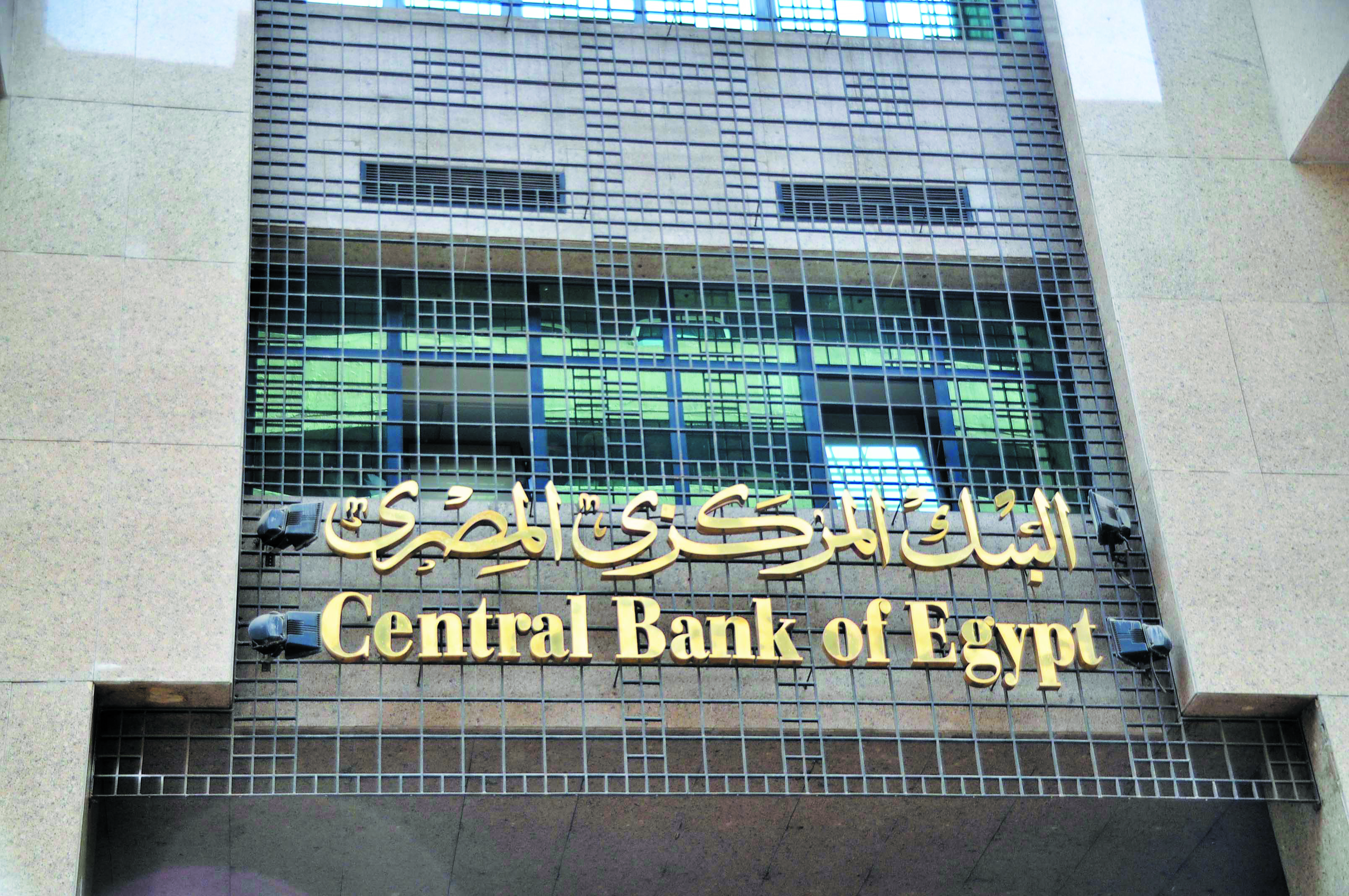 The Monetary Policy Committee of the Central Bank of Egypt (CBE) surprised the market by ignoring the record-high inflation rate, and deciding to keep the basic interest rate unchanged on Thursday.
With this decision, the interest rate on deposit remains at 11.75%, the lending rate at 12.75%, while main transaction, credit, and discount rates at 12.25%.
According to Tamer Youssef, head of treasury sector at a foreign bank operating in the domestic market, the CBE's decision was not awaited in light of the rising inflation, as experts expected it to increase after the application of the value-added tax and beginning of the school season.
Youssef said that the CBE's priority is to contain inflation and curb it, not to support growth. "There is no time to talk about the impact of interest rates on investment promotion or on growth at the moment," he added.
Earlier this week, the CBE had revealed that core inflation had registered a monthly rate of 0.61% in August, compared to 0.25% in July.
The basic annual inflation rate amounted to 13.25% in August, compared to 12.31% in July.
Moreover, the consumer price index issued by the Central Agency for Public Mobilization and Statistics registered a monthly increase of 1.93% in August, versus a rise of 0.74% in July.
The general annual inflation rate recorded 15.47% in August, compared with 14% in July.