For a couple of months two creative minds sat across from one another sketching, debating, and stitching what aimed to become an investment in every woman's wardrobe. Between the elaborate world of couture and the quirky charm of knitwear, all women need wearable best friends that would go through anything with her.
Ahmed Saedi, founder of Maison Saedi, is a man who speaks the language of chiffon and embroidery. His world is shaped with delicate patterns and floating silhouettes. In a matter of just a few years, Saedi has managed to establish his own couture label and attract a large segment of women, who seek fairytales in garments.
On the other hand, Victoria Kalinina has added humour and colour to many winters in the big city through her knitwear label Kaprun. Kalinina's magic lies in her ability to transform average outfits into instant statements.
Together the two designers represent two different worlds that every woman needs simultaneously. After knowing each other for a while and even flaunting each other's designs, the two decided to join hands to create a middle ground between the two aesthetics.
Earlier this month, Saedi and Kalinina finally launched their heavily anticipated ready-to-wear collection, which is set to reach out to every woman and become a fixed part of many wardrobes.
Daily News Egypt sat down with Saedi to learn more about their capsule collection, which evolved from being a random idea to what could possibly become a permanent and independent label.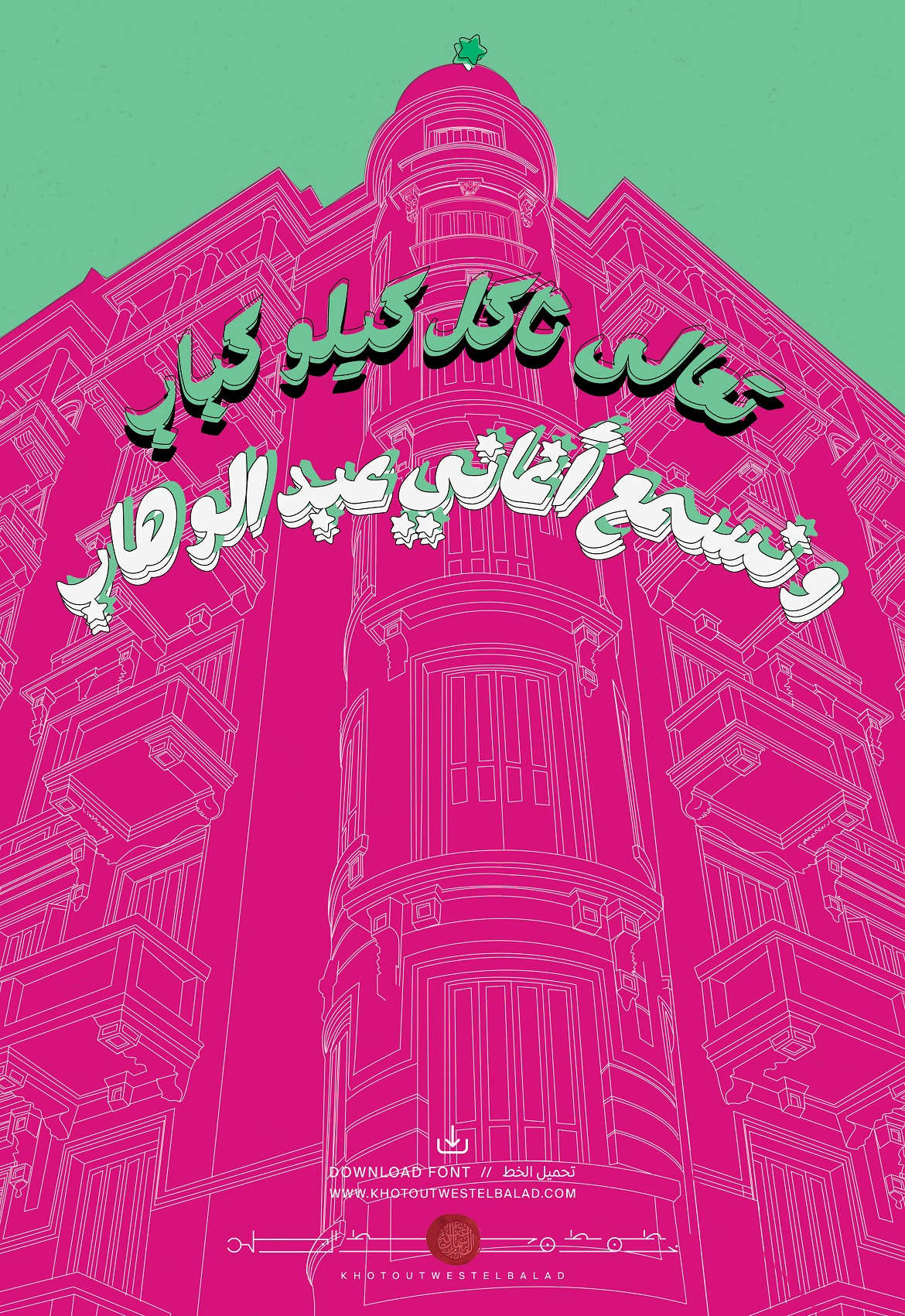 Why did you choose to collaborate with Kaprun in particular?
I met Victoria, the owner of Kaprun, at my workshop as a client. I made her a couple of dresses and she is by far one of my favourite clients. Meanwhile, I love her work at Kaprun, she has cute stuff that I personally love buying for my daughter. Furthermore, she is specialised in ready-to-wear and knitwear.
During one of our conversations, she told me that she really wants simple dresses that could be styled and re-styled for everyday wear. At some point in the conversation, we both found that we wanted to create our own ready-to-wear collections.
At the time, I was already thinking of entering the ready-to-wear arena. I tried it twice before but the end product always drifted back to couture gowns, not simple garments for daily fashion.
What did each party add to the collection?
We worked collaboratively on the collection. We wanted to create basic designs with simple silhouettes that can fit the majority of body shapes.
I was often keen on the quality and sometimes, due to my couture experience, I tried to add additional intricate details. In the meantime, Victoria was always focused on keeping the collection simple and wearable, pulling me back to the concept we were trying to implement.
This is your first collection away from couture. Was experimenting with ready-to-wear a breath of fresh air or a challenge?
For me, even when I made ready-to-wear dresses, there was always an allowance for adjustments. This collection was my first attempt to make a dress for someone I did not know, for somebody that will just pick it up and leave without interacting with me as a designer.
At the beginning, I did not think it was going to be that hard. Nonetheless, it was in fact the trickiest collection I have ever worked on and it certainly took a long period of time, much longer than usual. However, I am absolutely glad because I have gained tremendous experience through this collection.
What materials did you depend on?
We tried to use the most comfortable fabrics that can go with various body shapes and lifestyles. We also wanted fabrics that would give elegance and grace whether designed for tight or wide outfits.
How is the feedback so far?
Actually people are engaging far better than we have expected. The photo shoot has given the collection a tremendous push as it is highly fresh and many women could relate to. According to our clients, the collection is perceived as garments that could be worn to normal outings and still look elegant and sophisticated.
We are currently planning to make Kaprun X Maison Saedi a permanent line that introduces a new collection at least once every year.