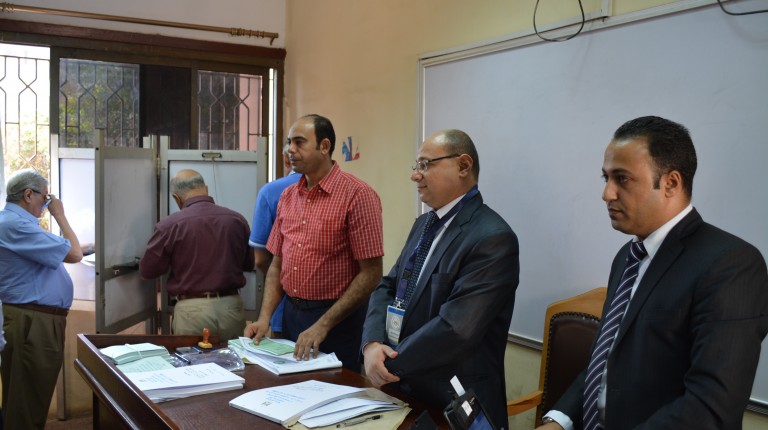 Minister of Foreign Affairs Sameh Shouky attended the funeral of former Israeli leader Shimon Peres on Friday.
According to a statement from the Foreign Ministry, Shoukry is to represent the Egyptian government at the funeral which was attended by other world leaders.
The funeral was also attended by Palestinian President Mahmoud Abbas, despite calls for a boycott by the political group Hamas.
Perez passed away on Wednesday after suffering a stroke on 13 September. He moved to Palestine in the 1930s. He rose through the ranks: from a member the paramilitary Haganah militias to later take office as prime minister and president. As prime minister, Perez was involved in several controversial attacks on civilians in Lebanon, as well as spearheading the settlement movement in the West Bank.
Diplomatically and on a military level, Israel and Egypt enjoy a strong bilateral relationship; however, locally—in state media, popular culture, security propaganda, and education—the conflict between the two countries is voiced as ongoing and eternal.